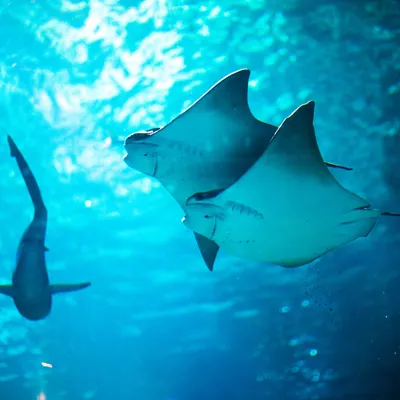 The health and safety of our guests and our staff is always our top priority and we will take all necessary precautions to ensure their continued welfare. At our resorts and attractions, we have implemented enhanced cleaning regimes, increased the availability of hand sanitization products and have adopted recommended practices and government recommended guidelines as appropriate, to maintain a safe environment.
In accordance with local government ordinances, face coverings must be worn by all guests. Those under the age of 2 years are exempt from this requirement. Our teams are alert to signs of coronavirus symptoms and understand the importance of good hygiene. Like many businesses, we continue to monitor the situation closely and are in regular contact with local authorities so we may respond quickly to any developments.
We will also collect contact information for your party upon entry to comply with local mandates.
TICKETS
If you previously purchased a ticket, have a ticket from one of our third party partners, or one of our Gift Tickets, please make a reservation to come by scheduling our Member Reservation tickets HERE.

Please note: We know you're not a Member, but it's the easiest way to account for your visit and make sure we do not exceed our limited capacity.
Due to limited capacity to ensure social distancing, reserve your Member visit by scheduling a Member Reservation HERE.
HEALTH & SAFETY
Due to local health regulations, masks or face coverings are required to be worn while in the attraction.  Those under the age of 2 years, or who have a health condition that would get worse if a mask is worn are exempt from this requirement. Guests risk being refused entry if they do not follow these guidelines due to local government mandates. 
Interactive Touchpool
Educational Talks and Feeding Demonstrations
Submarine Children's Play Area
Behind the Scenes Tours
Re-entry to the aquarium is not available to maintain our current capacity guidelines
We are only accepting contactless payment methods and the use of debit/credit cards to combat the spread of COVID-19.
To deal with capacity restrictions due to COVID-19, tickets do not allow for re-entry. Once inside the aquarium, you may stay as long as you wish however you are not able to leave and return later in the day.
Please note that we are operating under reduced capacity and there may be a short wait to enter to help ensure social distancing. Additionally, we are not able to offer re-entry to help with capacity issues and we also have implemented a one-way system through the aquarium to keep all guests moving in the same direction.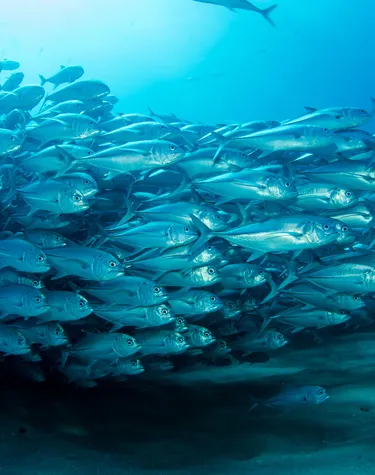 DIVE INTO SEA LIFE AQUARIUM