June 16, 2023
10am - 6pm
$24.99 (Included in the cost of Admission)
All ages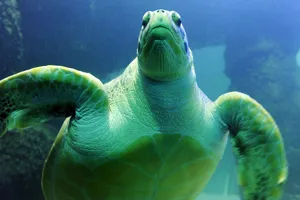 Cheers to 21 Years, Benson!
Our Green Sea Turtle, Benson, is turning 21 and we're celebrating with treats, gifts, and good times!
Come celebrate with us by visiting on Friday, June 16th and wish Benson a 'Happy Birthday' in person! We'll even be handing out special party favors!
Fun Fact: 21 is a big milestone for humans, but for Green Sea Turtles, who can live for 80 to 100 years, 21 is still considered to be in the juvenile phase. 
Buy Now!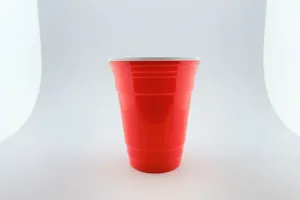 Environmentally Friendly Party Favors
The first 100 families that visit on Benson's big day will receive a special reusable red solo cup as a party favor because the best parties are environmentally conscience parties! The party cups are BPA-free, scratch-resistant, and dishwasher safe and are perfect for using at a backyard barbeque or at your favorite sea turtle's 21st birthday!
Did You Know: 14 million tons of plastic end up in the oceans every year which is why it is so important to avoid single-use plastics as much as possible!