Member's Corner
News, Perks & Events
Member Benefits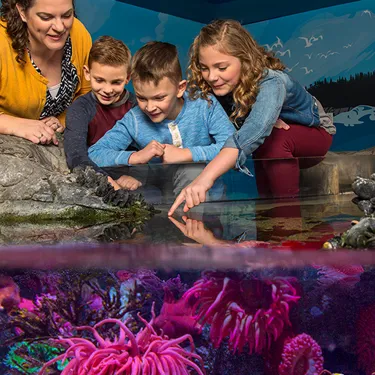 Unlimited Visits
Enjoy 12 months of fun! Annual Passes are valid for 365 days from the activation date.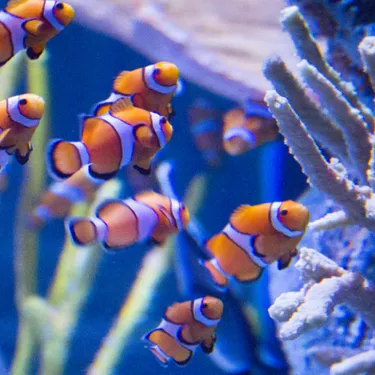 Exclusive Member Events
Invites to special events and sneak peaks including the grand opening of new exhibits.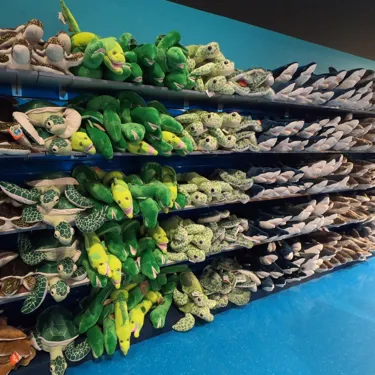 Gift Shop Discounts
Receive 20% off on all gift shop purchases with additional special offers throughout the year.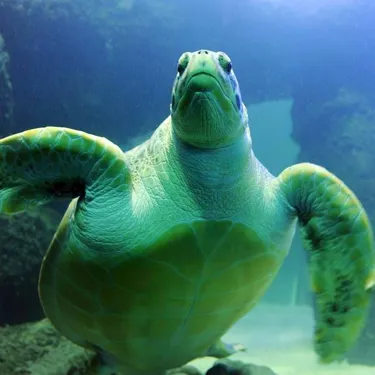 Birthday Parties
Receive 20% off the Ultimate Party Package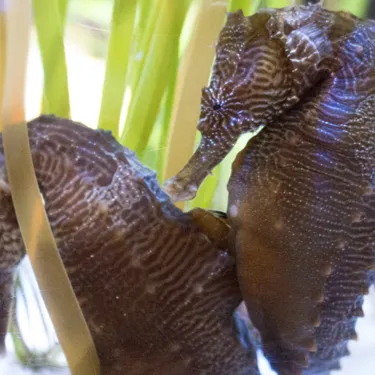 VIP Experiences
Receive 15% or more off our Behind the Scene Tour, Snorkel Experiences, Overnight Programs, Sharks After Dark and more!
Friends & Family
50% off general admission for friend and family that visit with you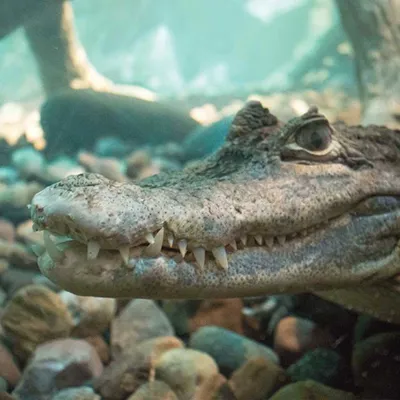 Reciprocal Discounts
Save 20-30% at The Escape Game!
Save BIG on The Escape Game in the Mall of America with promo code "sealife20" and "sealifeweekday". You and your team will have one hour to uncover clues, solve puzzles, complete a mission and escape the room! Learn More at TheEscapeGame.com/Minneapolis
Save $5 at Crayola Experience!
Show your SEA LIFE membership card at Crayola Experience inside Mall of America and save $5 on admission!
Save up to 30% on your next stay at Great Wolf Lodge!
SEA LIFE members will love winding down waterslides, dining in fantastic restaurants and building family traditions at Great Wolf Lodge. All of the lodges include a colossal, 84° indoor waterpark, daily activities, spacious family suites and much more. Use offer code SEAL554A to save BIG!
For more information, visit greatwolf.com or call 800-905-9653. Reservations available online and by phone.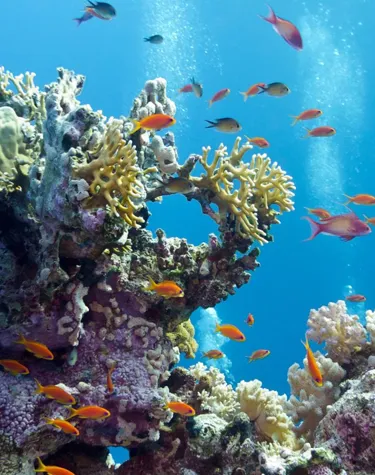 Check Out Upcoming Events