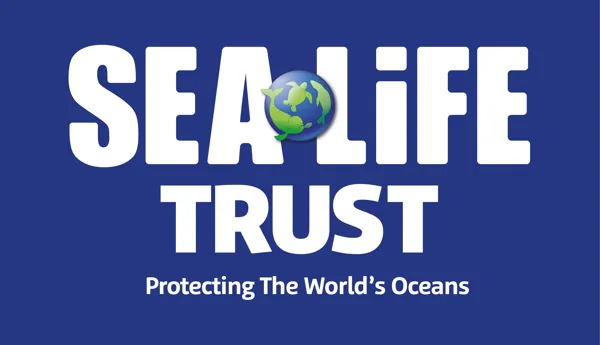 SEA LIFE Trust
SEA LIFE Trust is our global partner charity whose goal is to protect our world's oceans.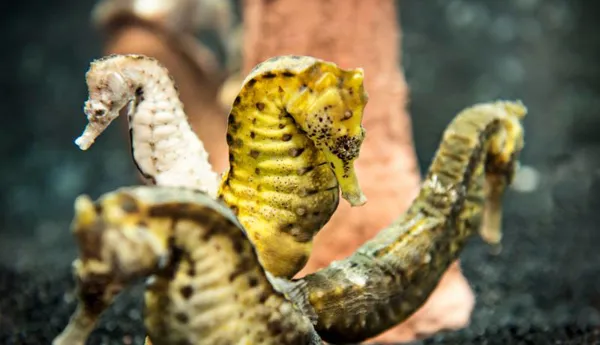 Breed Rescue Protect
Our system of care and animal husbandry draws on decades of experience from marine biologists.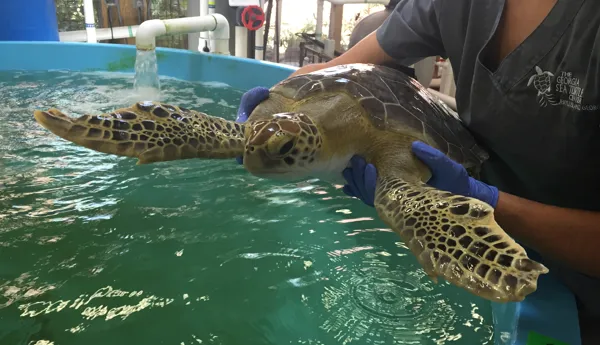 Rescued Sea Turtles
Come face to Flipper with Seemore, our rescued sea turtle, and learn their story.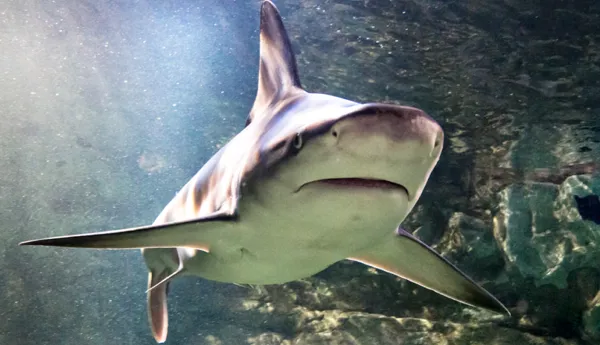 Sharks of All Sizes
Wave "hello" to our critically endangered baby Guitar sharks and jaw-dropping 9ft long Sand tiger sharks.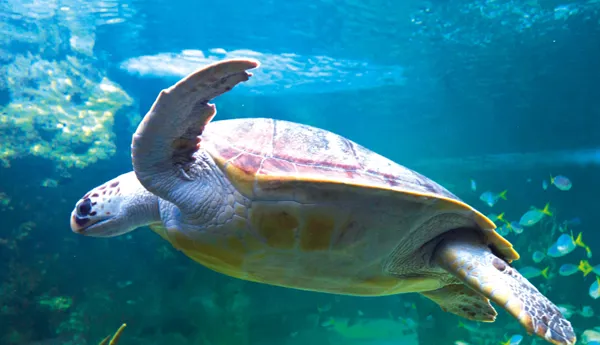 Seemore's Story
Experience our Green sea turtle, Seemore! Discover an amazing story of recovery at SEA LIFE at Mall of America.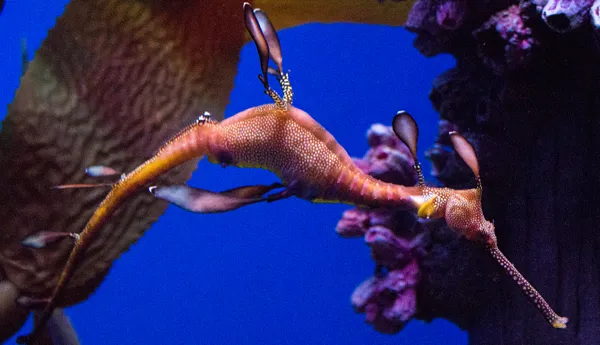 Weedy Seadragons
Meet these endangered little dragons from SEA LIFE Australia.