Behind-the-Scenes Tours
See how we care for Minnesota's largest aquarium and thousands of sea creatures
11+ breathtaking zones
Meet thousands of creatures up close
Touch real creatures
11+ breathtaking zones
Meet thousands of creatures up close
Touch real creatures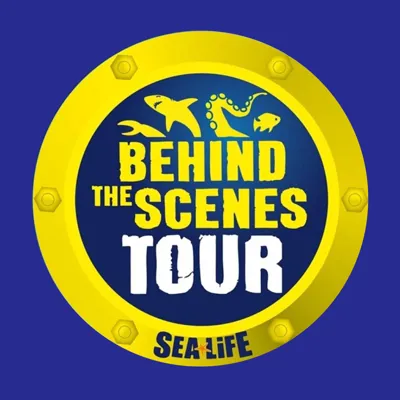 Amazing Access
Behind the Scenes Tours are back!
Join expert guides to discover how we care for thousands of creatures in Minnesota's largest aquarium!
This 45-minute interactive experience is a guest favorite! The guided tour immerses you in our world of feeding and caring for creatures. Discover how we create an ocean right here in the heart of Minnesota and journey up on deck above the Ocean Tunnel to come within inches of giant sharks, sea turtles and more.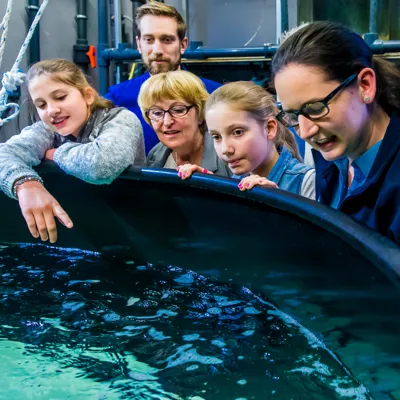 Know Before You Go
Behind-the-Scenes Tours are available for purchase onsite only and are available on Saturdays and Sundays. Times and dates are subject to change. Tours are approximately 45 minutes long. We can admit up to 15 individuals per tour.
Where to Go? 
To take your Behind-the-Scenes Tour, please arrive at the waiting area just past the aquarium entrance and Lab window at least 5 minutes before the scheduled start of the tour.  
For additional information, contact sales@sealifeus.com or call (952) 883-0202.