Merlin Annual Pass Easter Offer
Wednesday 16th March 2016
Annual Pass, Promotion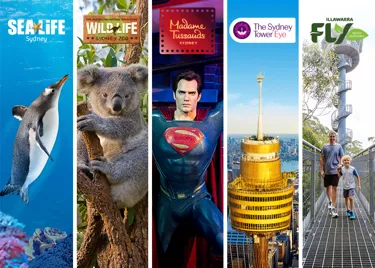 To make sure our Merlin Annual Passholders have an eggscellent Easter, we invite you to BRING A FRIEND FOR ONLY $10 between 15 March and 1 May 2018.
Simply bring a friend or family member, and show your Merlin Annual Pass at admissions to redeem this offer. Make sure you don't miss out on the Easter and School Holiday fun we have in-store for you!
Take Part In Our Shark Egg Hunt!
Enjoy Sydney's most unique egg hunt this Easter at SEA LIFE Sydney Aquarium. Can you spot all 10 real shark eggs hidden throughout the aquarium? Each egg is accompanied by a fun fact about sharks. Did you know that some shark eggs are known as mermaid's purses?