The Real Penguins of Sydney - Episode 2
Wednesday 27th December 2017
Penguins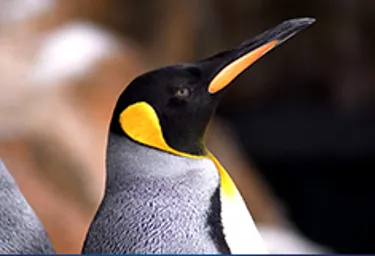 Episode 2 of The Real Penguins of Sydney is here!
This week on 'The Real Penguins of Sydney', our penguins decided that a beach day was in order with Marmalade, Tasman and crazy as a coconut Chop all heading down to the water. A potential shark sighting also had some of the penguins in panic, but thankfully it was just Derrick playing tricks.
Next week, it's time for the boys to waddle up to the plate and show of their best moves to impress the lady penguins.
So waddle you waiting for?