The Real Penguins of Sydney - Episode 3
Monday 1st January 2018
Penguins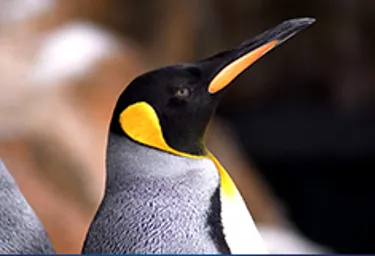 Episode 3 of The Real Penguins of Sydney is here!
This week on 'The Real Penguins of Sydney', it's Perfect Penguin Match time with our male suitors trying their best to impress the lady penguins. Gym junkie Neptune tries to woo princess Aurora, while Derrick the metro male spent more time looking at himself, than he did trying to find a date!
Steven the dreamer asks cutie pie Roxy out, with mixed results and poor Wallace couldn't even catch a break, thanks to his out of control feathers! Perhaps a quick trip to the hairdressers will help?  
Next week, it's all about who has the shiniest pebble! Who really has the biggest rock?
So waddle you waiting for?