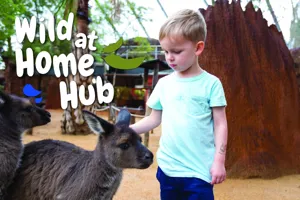 HEY THERE FLUFFY FRIENDS!
Welcome to the WILD at HOME HUB where you can find all things Aussie animals, sea creatures and holiday fun! Dive in and discover our wild world from home. You'll find a range of home entertainment activities, coloring ins, videos, educational fact sheets and so much more!
So water you waiting for? Start exploring now!
WILD COLOURING IN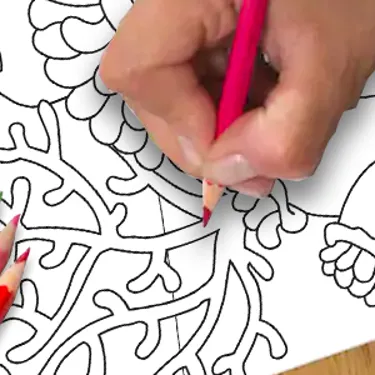 Coral Reef Colouring
It's time to get colouring in. Grab all the colours of the rainbow when you print out and colour in this reef!
Download now
Koala Colouring
Get creative with this adorable koala colouring in!
Download now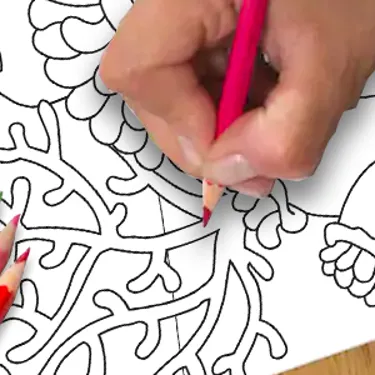 Under the Sea Colouring
Grab your pencils and textas for this one! It's time to colour in all the creatures of the sea.
Download now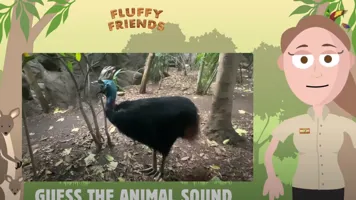 Can you guess the animal sound?
Listen closely to our creatures and try and guess what animal makes that sound!