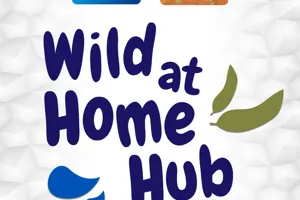 IT'S TIME TO GET WILD FROM HOME!
Welcome to the WILD at HOME HUB where you can find all things Aussie animals, sea creatures and holiday fun! Dive in and discover our wild world from home. You'll find a range of home entertainment activities, coloring ins, videos, educational fact sheets and so much more!
So water you waiting for? Start exploring now!
What type of explorer are you?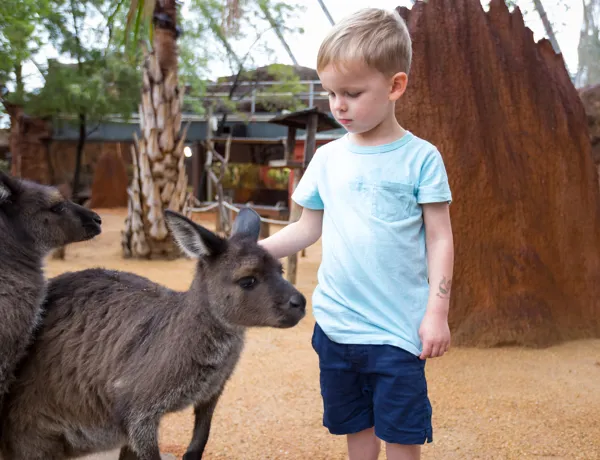 Fluffy & Fishy Friend
Discover a range of exciting and simple at home activities! Best suited for Fluffy & Fishy Kids aged 2 - 5 years old.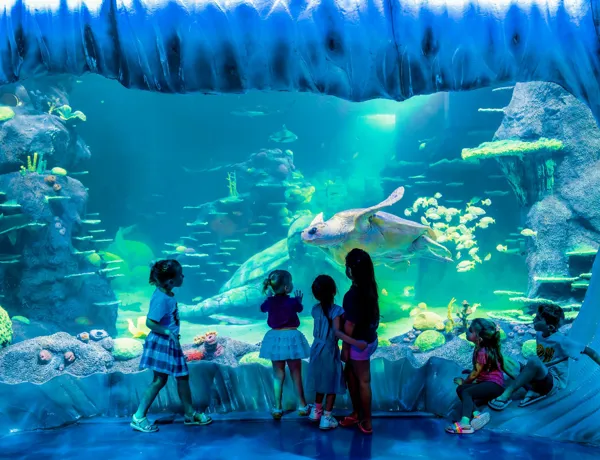 Junior Keeper
Unlock hours of fun for the animal lovers out there with activity sheets, colouring in & videos! Best suited for our Junior Explorers aged 5 - 8 years old.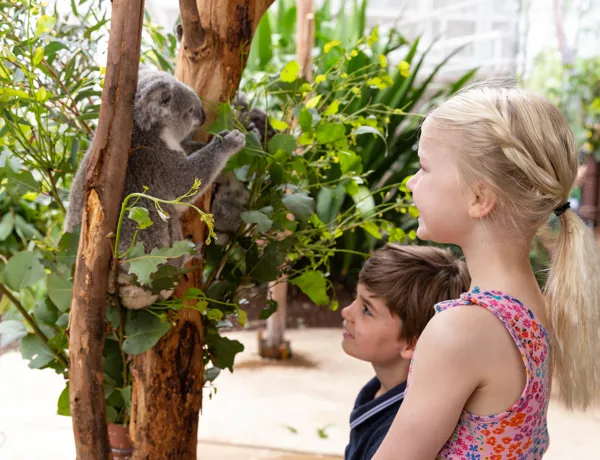 Creature Quester
Explore with our home activities, challenges and quizzes! Best suited for our Creature Questers aged 8 - 11 years old.
Teachers
Explore a collection of work sheets, videos and activities. Curated just for teachers looking for resources and activities to share with their students while learning from home.