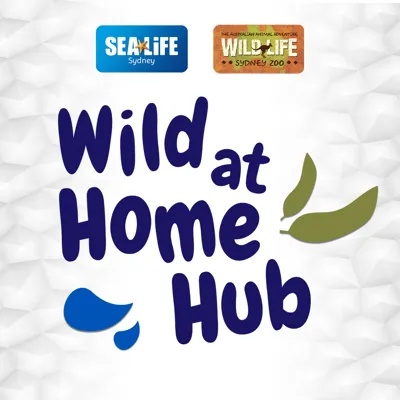 IT'S TIME TO GET WILD FROM HOME!
Welcome to the WILD at HOME HUB where you can find all things Aussie animals, sea creatures and holiday fun! Dive in and discover our wild world from home. You'll find a range of home entertainment activities, coloring ins, videos, educational fact sheets and so much more!
So water you waiting for? Start exploring now!
What type of explorer are you?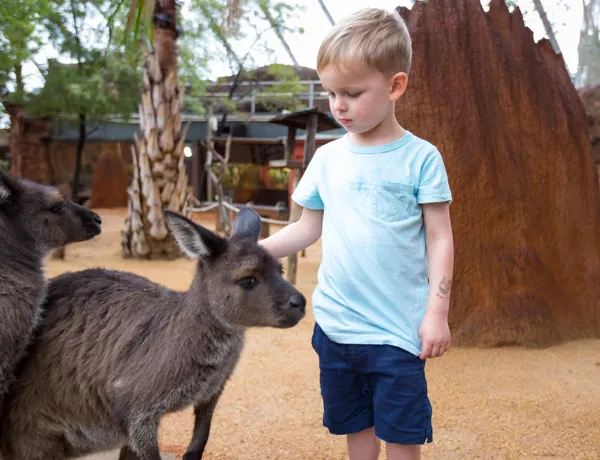 Fluffy & Fishy Friend
Discover a range of exciting and simple at home activities! Best suited for Fluffy & Fishy Kids aged 2 - 5 years old.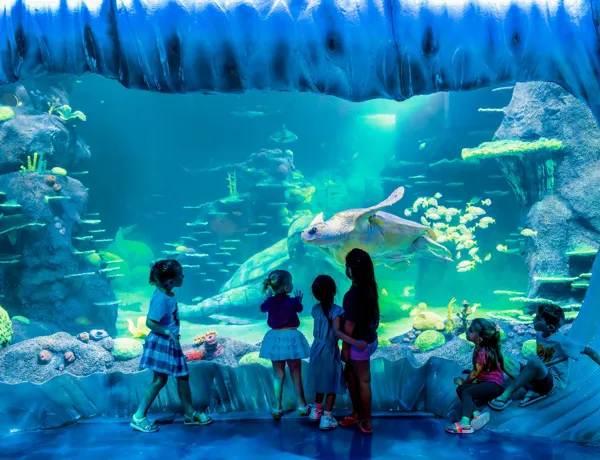 Junior Keeper
Unlock hours of fun for the animal lovers out there with activity sheets, colouring in & videos! Best suited for our Junior Explorers aged 5 - 8 years old.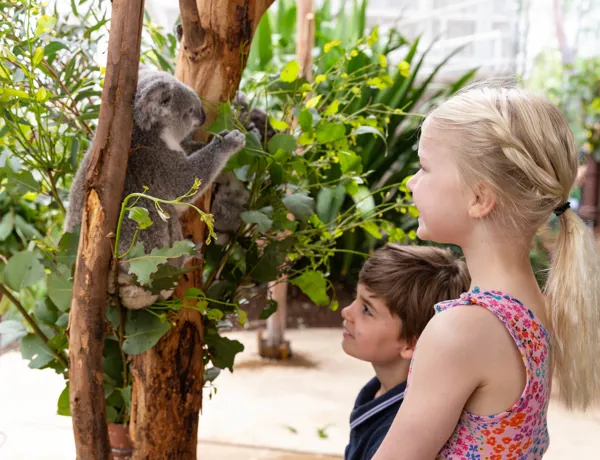 Creature Quester
Explore with our home activities, challenges and quizzes! Best suited for our Creature Questers aged 8 - 11 years old.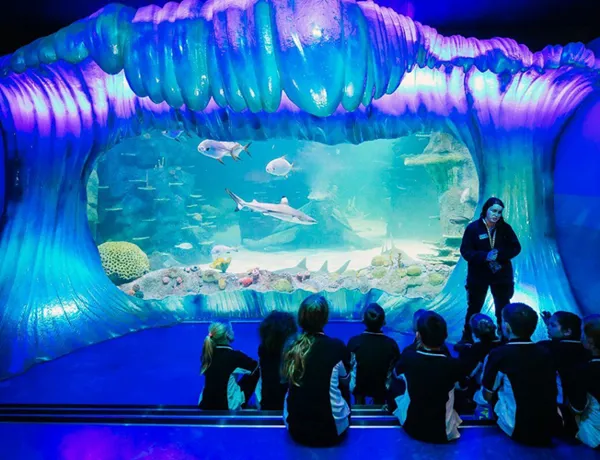 Teachers
Explore a collection of work sheets, videos and activities. Curated just for teachers looking for resources and activities to share with their students while learning from home.
Lockdown Challenges: Create & WIN!
Recycled Zoo Challenge
Celebrate Plastic Free July by creating your very own recycled zoo! Get super creative and you could win a prize!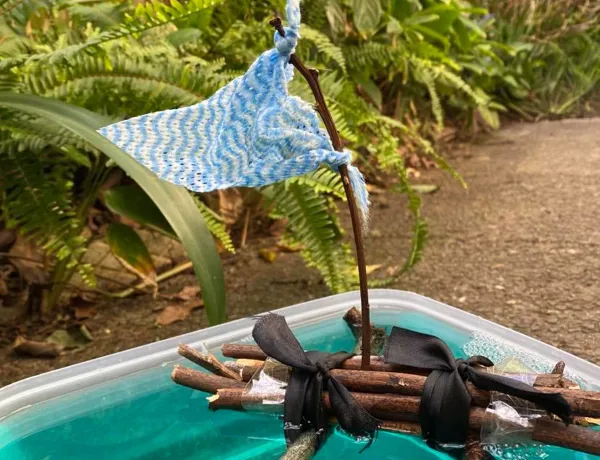 Floating Raft
Get busy in lockdown and create a floating raft! Get super creative and you could win a prize!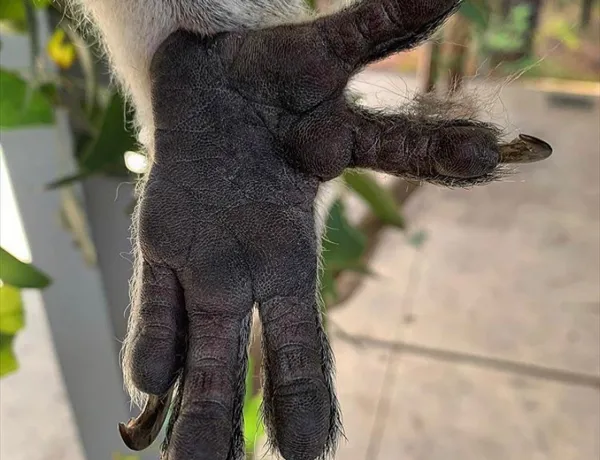 Animal Prints Challenge
can you create your very own animal prints cast?! Get super creative and you could win a prize!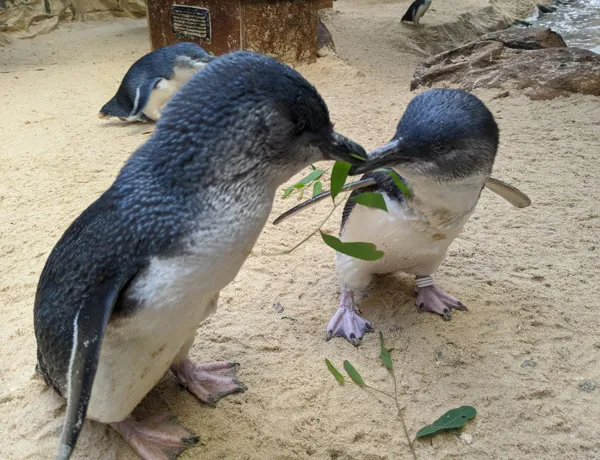 Birds Nest Challenge
To keep busy this lockdown, we challenge you to create your very own birds nest! Get creative and win!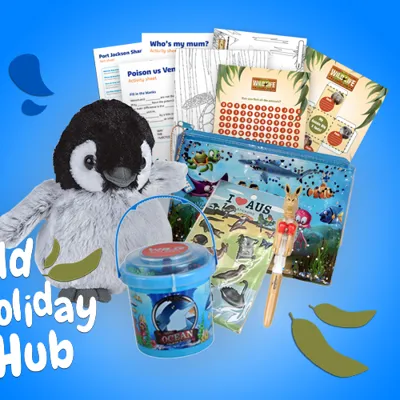 Wild Activity Pack - delivered to you
Limited Time Offer! - FREE SHIPPING
We are launching our WILD Activity Packs! Inspired by all things Aussie animals and sea creatures these packs are perfect for ages 5-10 years old. The pack is full of jaw-some boredom busters like printed educational activity sheets with supporting marine-themed pencil case plus an adorable plush penguin OR shark toy and adventure toy bucket of your choice!
Buy it now