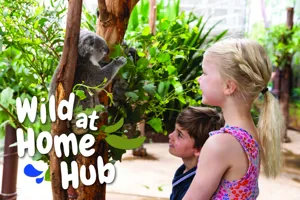 HEY THERE CREATURE QUESTERS!
Welcome to the WILD at HOME HUB where you can find all things Aussie animals, sea creatures and holiday fun! Dive in and discover activities you to keep you entertained indoors this July!
So water you waiting for? Start exploring now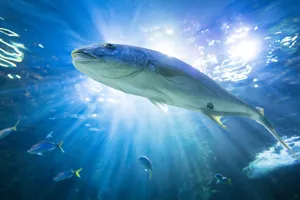 Water experiments from home!
Download this fun activity sheet for step by step water experiments to do from home!
Download now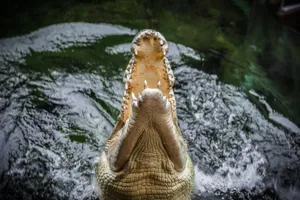 Sort it out online game!
Is a saltwater crocodile heavier than a dugong? What Aussie animal has the smelliest poo? Which sea creatures lays the most eggs? Click below to play our interactive digital game. Can you sort it out?
Play Now
WILD FACT SHEETS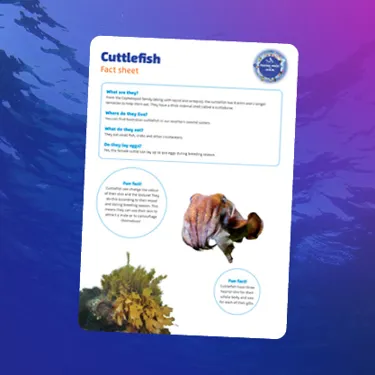 Cuttlefish fact sheet
Learn more about the mysterious cuttlefish with this fun fact sheet!
Download now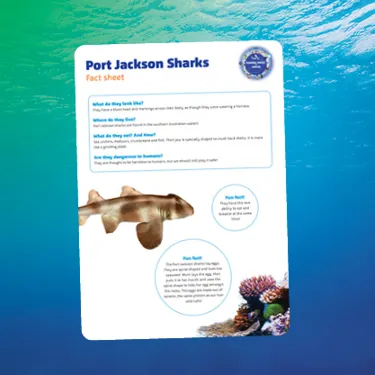 Port Jackson Shark fact sheet
Discover more about the local Port Jackson shark - he won't bite!
Download now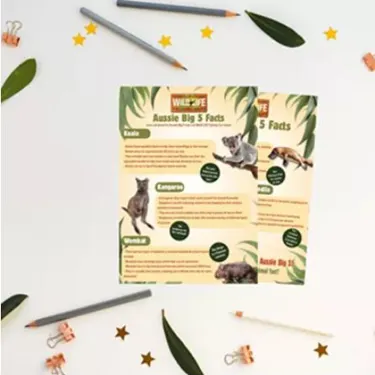 Aussie Animal fact sheet
Learn more about the iconic Australia animals with this fun fact sheet
Download now