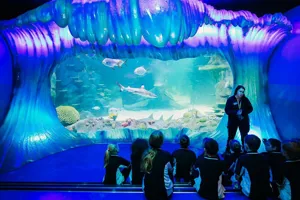 HEY THERE TEACHERS!
Welcome to the WILD at HOME HUB! Here we have created a collection of resources for you to share with your students to assist in the learning from home experience. You'll find a range of worksheets, videos, and educational activities perfect for keeping your students engaged!
So water you waiting for? Start exploring now!
Please note, all resources are free to be distributed and reproduced by teachers and education staff for educational purposes.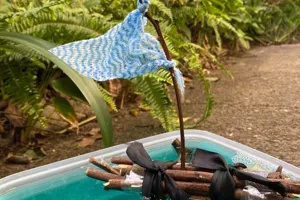 Mini Science & Technology Class Challenges!
Share this range of lockdown science and technology challenges with your students for them to try at home. 
Teach your class about Life Cycles
Teach your class about External Features
Teach your class about Coastal Habitats
Teach your class about Animal Adaptations
Teach your class about Conservation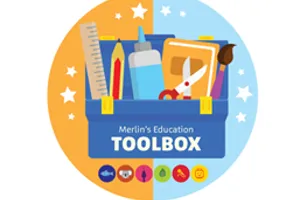 Access more Teacher Resources
Head over to Merlin's Education Toolbox for more free resources for online learning, including videos, worksheets and teacher guides. All resources are free to use and distribute by teachers for educational purposes. 
Discover more

Supported by the NSW Teachers Federation