HEY THERE JUNIOR KEEPERS!
Welcome to the WILD at HOME HUB where you can find all things Aussie animals, sea creatures and holiday fun! Dive in and discover activities you to keep you entertained indoors this July!
So water you waiting for? Start exploring now
WILD COLOURING IN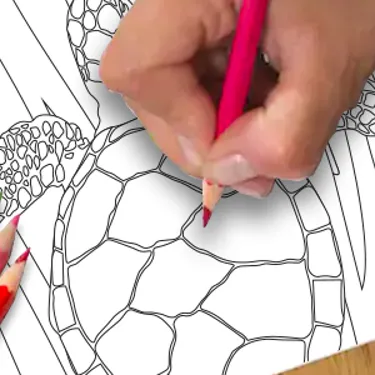 Turtle Colouring
It's time to get colouring in. Grab all the colours of the rainbow when you print out and colour in this turtle!
Download now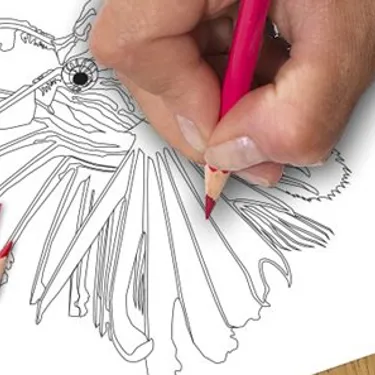 Lionfish Colouring
Grab your reds, oranges and whites for this poisonous fish colouing!
Download now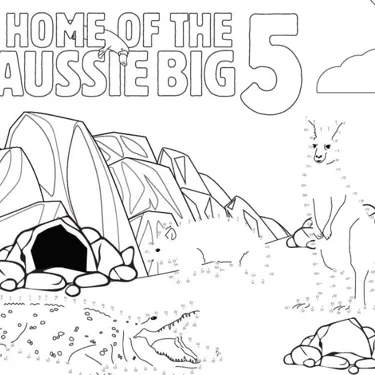 Connect The Dots And Colour
First, connect the dots to reveal the animals in the image... can you name them all?
Then colour them in!
Download now