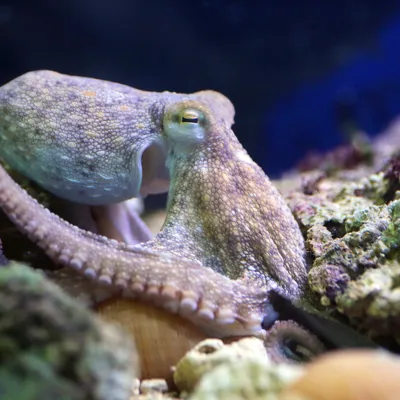 October Octopus Month
Incredible invertebrates lead fascinating lives. Did you know, for example, that an octopus has three hearts? Or that a cuttlefish can reflect light from special cells on its skin to change colour to blend in with its surroundings? Or that Giant squid wrestle with Sperm whales in the depths of the ocean? Time to take a closer look...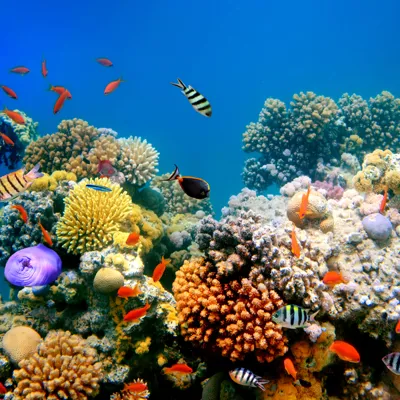 November Coral Month
We want to inject some colour into your November this year with Coral Month! Coral reefs cover less than 1% of the ocean floor, yet around 25% of marine species depend on them for survival. These colourful kingdoms are the rainforests of the ocean; fragile, full of life and desperately threatened.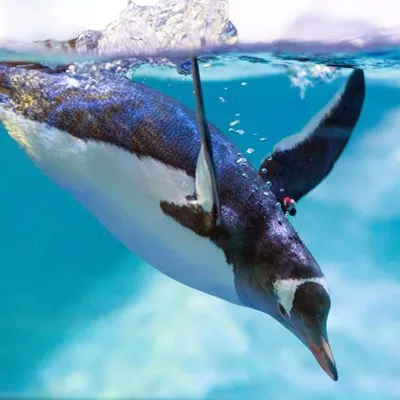 December Penguin Month
Bringing an amazing creature-filled year to an end in style with a festive month dedicated to some of the most charismatic animals in the world; penguins! Find out why our Gentoo penguin colony give each other pebbles during mating season; how Emperor penguins survive the harsh Antarctic winter and what Galapagos penguins living on the equator do to keep cool.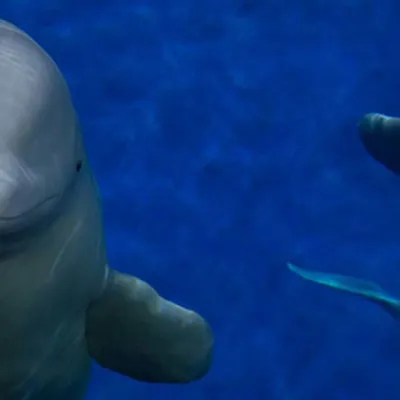 Wipe Out Whaling
The SEA LIFE Trust's 'Wipe Out Whaling' campaign is calling for a ban on the transport of whale meat through European ports.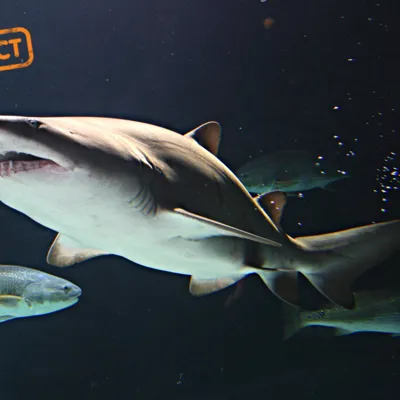 Monthly celebration
Every month of the year is dedicated to celebrating an incredible species or marine topic at SEA LIFE London. So whenever you choose to visit us you'll be sure to learn more about vital conservation and amazing marine life. Our Conservation Months are packed full of family-friendly activities, competitions and inspiring educational talks; the perfect way to get little kids  (and big kids!) engaged with the conservation issues affecting our oceans today. From turtles to sharks, from rainforests to coral reefs; there is something for everyone!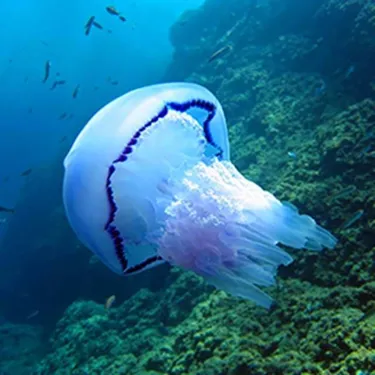 Jellyfish
Jellyfish have no blood, no heart, no brain... and yet they are some of the ocean's most successful predators; swimming the oceans for over 500 million years!
Find out more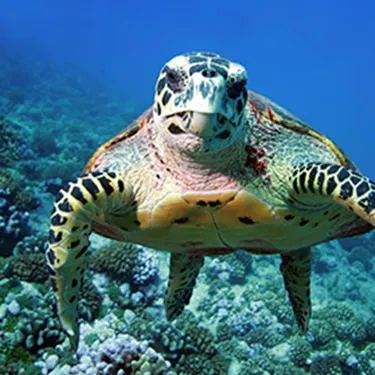 Sea Turtles
There are seven species of sea turtle swimming the oceans; the largest of which is found off the coast of the UK each summer gorging on jellyfish! Find out more about these charismatic reptiles!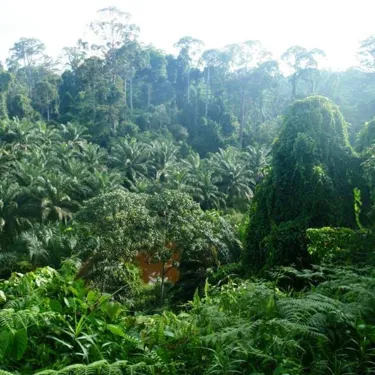 Rainforests
Covering less than 7% of the Earth's surface, rainforests are thought to be home to approximately 50% of the world's plants and animals.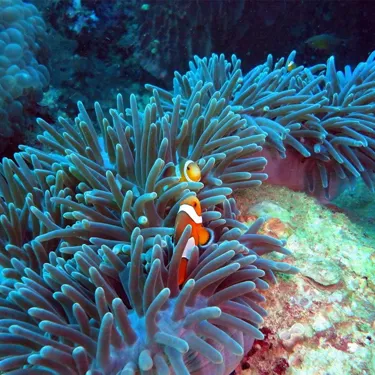 Did You Know?
The oceans represent over 99% of living space on earth!