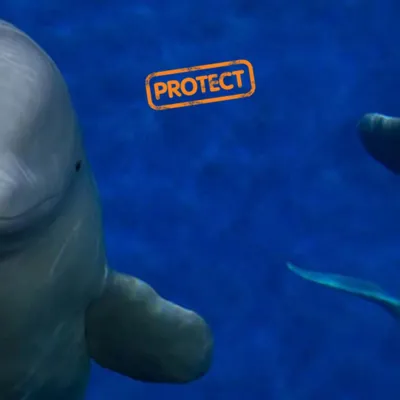 Whale and Dolphin Conservation
SEA LIFE has been working with Whale and Dolphin Conservation for many years. An annual event that SEA LIFE sites across the country host in order to raise donations for this fantastic charity is Walk for Whales.
This 5-mile, sponsored walk is perfect for young families or anyone with a passion for cetaceans. The event not only raises money for a great charity but helps to highlight that cruel, unnecessary and unsustainable commercial whaling is still happening.
This walk usually takes place at the end of June. Check out the News section of our website for the latest updates.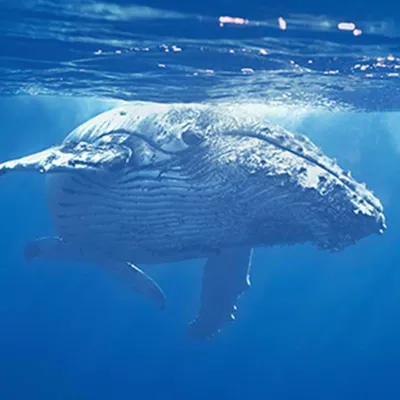 Whales
Walk For Whales raises thousands of pounds each year for Whale & Dolphin Conservation, to aid their work protecting these incredible creatures around the world!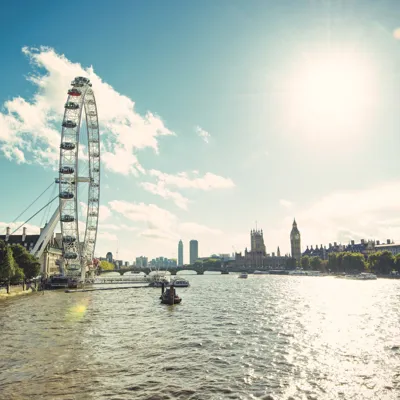 The London Walk
Here at SEA LIFE London our route tours part of central London where we take in many of the capitol's best known sites; from Big Ben to Buckingham Palace to the London Eye!
At the end all walkers are invited in for a free aquarium visit.