This December
10am - 4pm
Included in ticket
Calling all polar explorers, it's penguin-ing to look a lot like Fish-mas! Join London's coolest colony to celebrate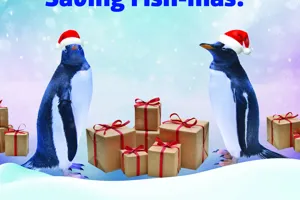 Help Save Fish-mas
Go on a journey to find the missing gifts scattered around the aquarium, whilst learning a thing or two about the world's oceans and the creatures that call it home. Keep your cool as locate each of the missing presents, and waddle through to Penguin Point to get up close to London's cutest colony of Gentoo Penguins.
Once you have found all the gifts, reveal the secret message for your chance to win special prize! Are you up for the festive challenge?
Book Now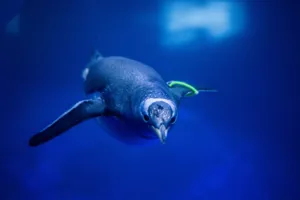 Dive in deeper
During your visit you can also chill out with over 5,000 of our fin-tastic creatures. Why not sing some Christmas Corals at Coral Kingdom? Or find your own Christmas Starfish at our hands-on Rockpool experience? After all, 'tis the season to be Jelly, in our immersive and sensory jellyfish exhibit!
Discover more with these N-ICE facts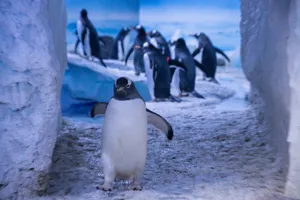 Oh Smelly!
Penguin poo is called 'guano'!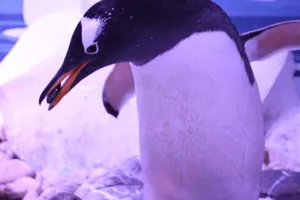 Nesting time
Gentoos are nest builders, and they build their nests out of pebbles.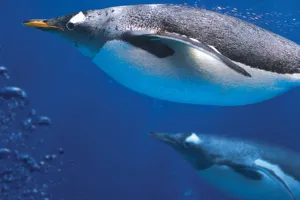 Speedy!
Gentoo penguins are the fastest of all the penguin's species and can get up to speeds of 22 miles per hour! That's 4 times faster than any Olympic swimmer!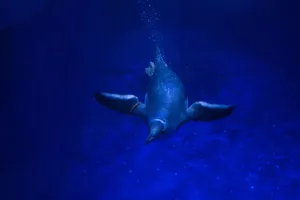 Older than old
The oldest penguin fossils are 62 million years old. That is only 3 million years after the dinosaurs disappeared!