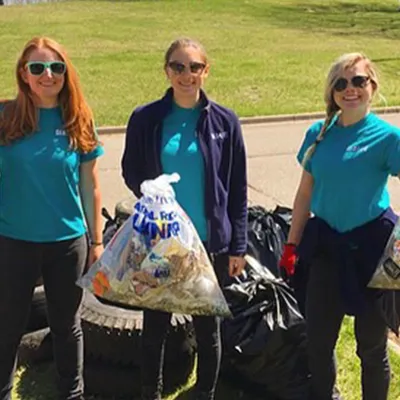 What SEA LIFE does to help
By sharing the wonder and beauty of our oceans, we hope you'll learn to love them as much as we do. SEA LIFE Michigan allows visitors to experience the ocean's hidden marvels, and our expert staff are dedicated to, and passionate about sharing their message of conservation. In keeping with our message - BREED, RESCUE, PROTECT - we've developed a system of care and best-practice animal husbandry that draws on decades of collective experience from our marine biologists.
Breeding Potbelly Seahorses
We actively breed potbelly seahorses to protect wild populations. Our baby seahorses can sometimes be seen in the Behind-the-Scenes tour.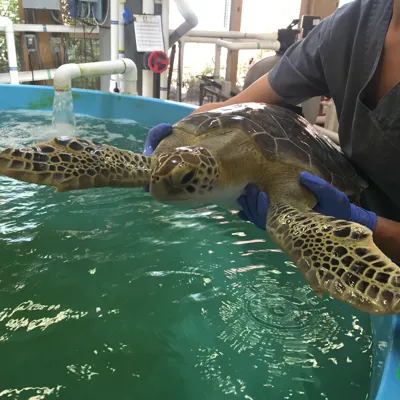 Benson, the Rescued Green Sea Turtle
Benson is a young green sea turtle who was struck by a boat off the coast of Florida. He was rehabilitated at a Turtle Rescue Center in Georgia and now lives happily in our Ocean Tank.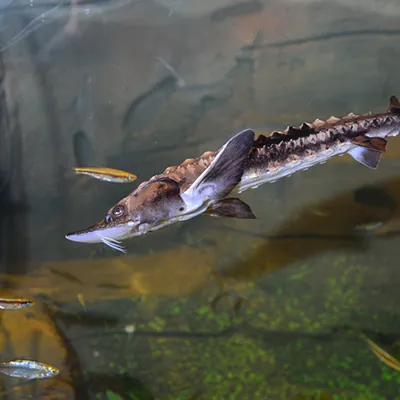 Lake Sturgeon Conservation
SEA LIFE houses juvenile lake sturgeon as part of a Department of Natural Resources conservation project. Each year, these lake sturgeon are released to help repopulate Michigan's lakes and rivers.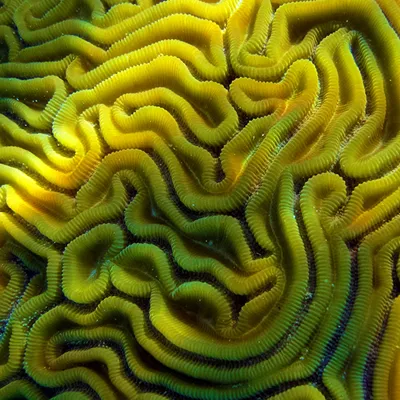 Florida Reef Tract Coral Rescue
The Florida reef tract is the largest barrier reef in North America and it's in serious trouble -- a deadly and destructive new disease that is not yet understood by scientists. It's an ecological crisis!

We've taken in dozens of species of rescued coral increase the odds of species survival and improve genetic diversity if and when we're able to help re-populate the reef once scientists discover how to treat the disease.
Carr, the Rescued Green Sea Turtle
Carr is a green sea turtle who was struck by a boat and found stuck in a water intake. He was rehabilitated at Gumbo Limbo Nature Center and now lives in our Ocean Tank with Benson!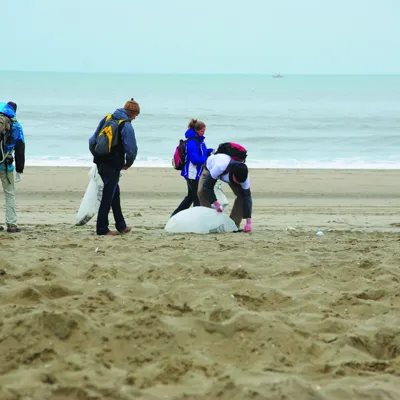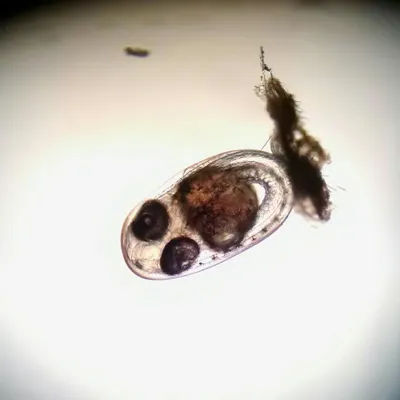 Fry Rearing
Aquarists from SEA LIFE Michigan won a scholarship grant to attend a fish-rearing workshop at Roger Williams University & are now using techniques learned to rear the fry of at-risk tropical fish.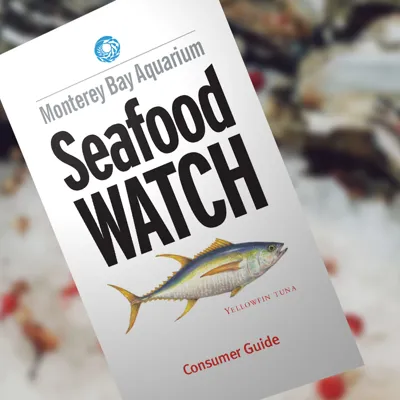 Seafood Watch
Make sure the seafood you eat comes from a sustainable source with the help of a Seafood Watch Guide. Pick one up today at SEA LIFE Michigan!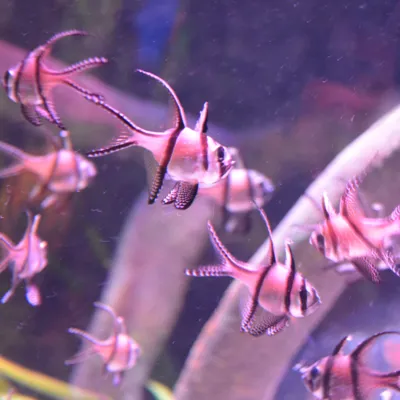 Breeding Banggai Cardinalfish
These fish have become endangered due to overfishing for home aquariums. We actively breed Banggai Cardinalfish to help reduce the impact on wild populations.

Visit SEA LIFE Aquarium