SEA LIFE, NIWA Southern Oceans Discovery
Discover the Southern Ocean!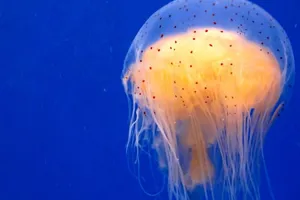 NIWA Southern Oceans Discovery
Learn about the Southern Ocean and how it is covered with ice and has a sea temperature of just 2 degrees, that's cold! The Southern Ocean is unique in that its largest boundary doesn't encounter a landmass, but instead merges into the Pacific, Indian, and Atlantic Oceans. Its exact boundaries are subject to much discussion and dispute, but one thing is for certain - no matter where its boundaries are drawn, the Southern Ocean supports a huge variety of incredible marine life, some of which is yet to be discovered by humans.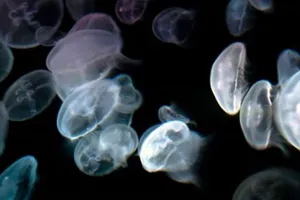 Jellyfish
Jellyfish have drifted along on ocean currents for millions of years, even before dinosaurs lived on the Earth. They are abundant in cold and warm ocean water, in deep water, and along coastlines. Jellyfish have tiny stinging cells in their tentacles to stun or paralyze their prey before they eat them. Amazingly, Sea Jellies are primitive animals with no brain and have just one opening where food goes in…and comes out.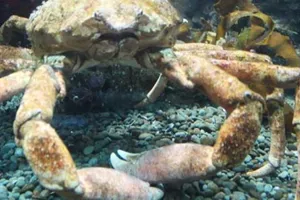 King Crab
King crabs love cold water! King crabs prefer a refreshing water temperature of around 6-9 degrees! To put that into perspective around 5 degrees water temperature is so painfully cold that it often feels like it's burning your skin! Yikes! King crabs can grow to be very large. Their carapace, fancy word for shell on their back, can grow up to 11 inches and they have been measured to have a five-foot leg span.
Discover more about...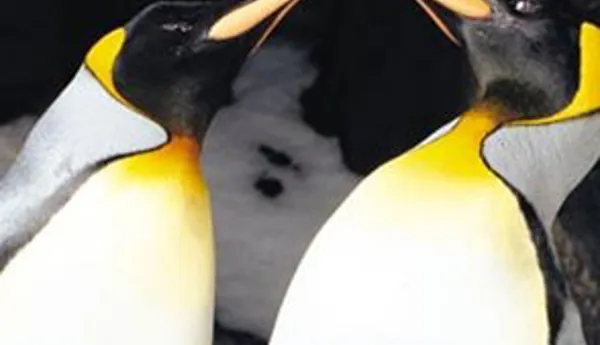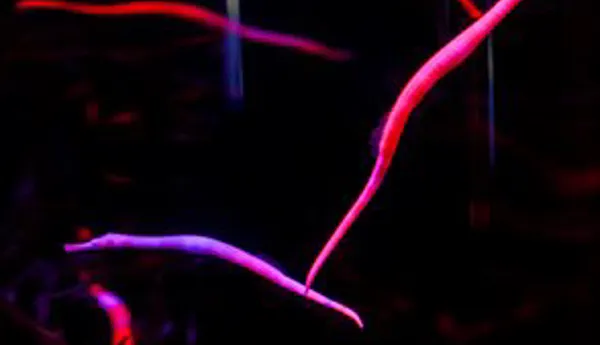 Seahorses and Sea Dragons