SEA LIFE, Turtle Rescue Centre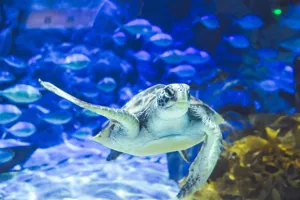 Our turtle species
Of the seven marine turtle species, 5 are found in New Zealand waters they are either endangered or critically endangered. Experiences like Turtle Rescue help educate the broader public on how their behavior in and around the water can impact local marine life.
Current patients recovering at our Turtle Hospital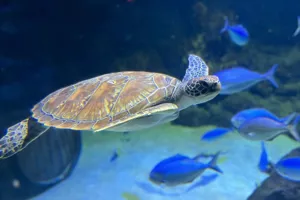 Smee
Our latest temporary resident is a green sea turtle found in the Ōmokoroa region. It was accidentally hooked by a fisherman and they did the right thing by calling 0800 362 468 (0800 DOC HOT) immediately.
During triage assessment at Auckland Zoo, the vet team discovered a second hook which had been ingested for quite some time. The older hook had a thick layer of abnormal tissue around it and the point of one hook as within a few mm of the heart and lungs. 
Both hooks were successfully removed and the turtle will now continue to recover and be monitored by our animal welfare team.
It's doing well so far and enjoying time at Turtle Bay.
Our aquarists have given Smee as its nickname, named after Captain Cook's best friend and loyal first mate in the Peter Pan films.
Some of our past patients at our Turtle Hospital
Discover More About...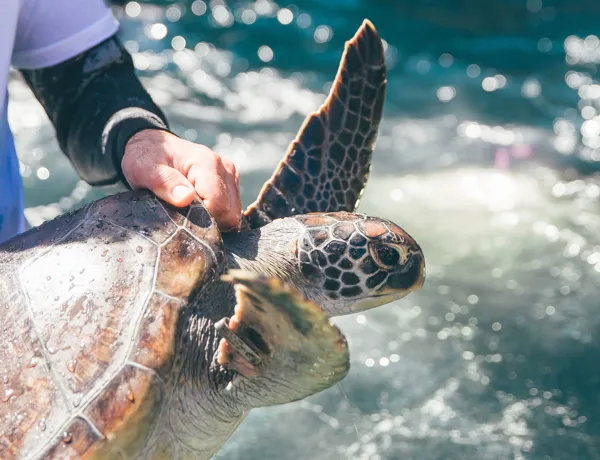 Our Turtle Rehabilitation Program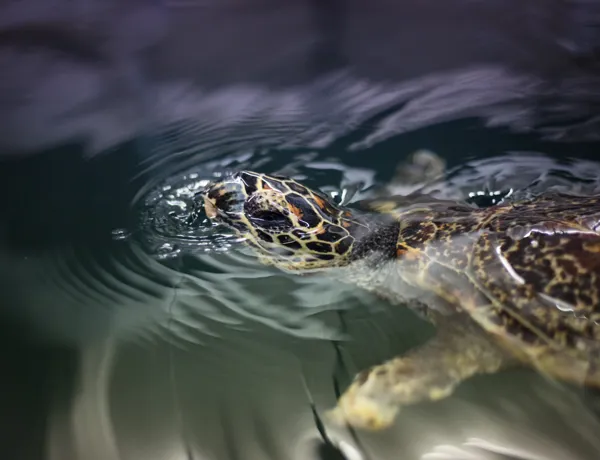 Kelly Tarlton's Marine Wildlife Trust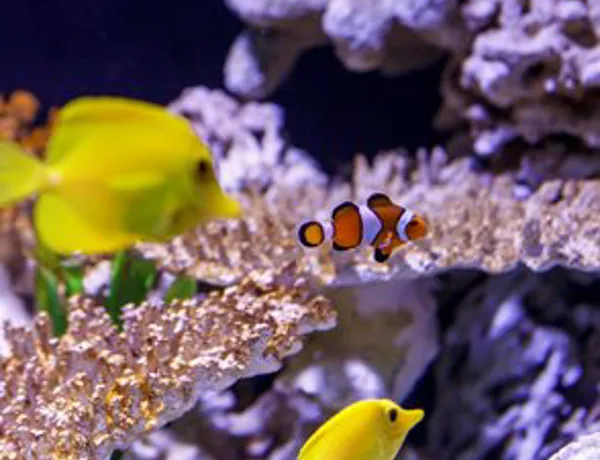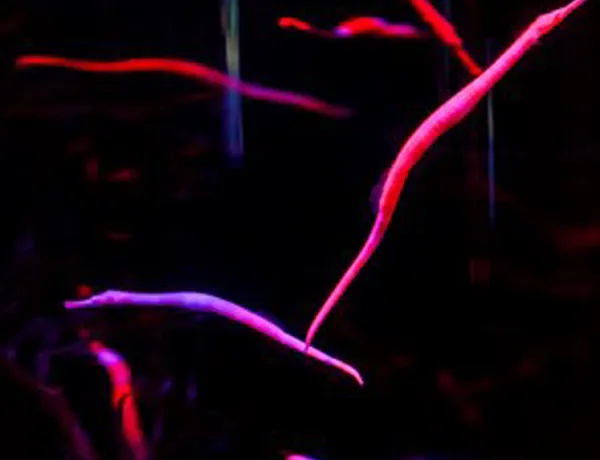 Seahorses and Sea Dragons