Aucklands Leading Attraction
Visit us and discover why Kelly Tarlton's is a New Zealand icon
Opened in 1985 by New Zealand underwater adventurer Kelly Tarlton, Sea Life Kelly Tarlton's is one of the top things to do in Auckland with kids or without!
Situated just outside Auckland CBD, SEA LIFE Kelly Tarlton's Aquarium houses thousands of marine animals from hundreds of species, including sharks, penguins, turtles, stingrays, seahorses, fish and much, much more.
It is also home to the largest penguin colony in the Southern Hemisphere and is New Zealand's only turtle rescue centre!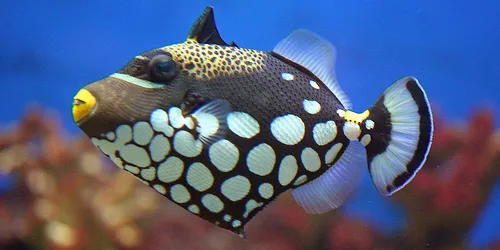 Health and Safety Info
At SEA LIFE Kelly Tarlton's Aquarium our mission is to create a truly memorable experience and we place the upmost importance on the safety and wellbeing of our guests and employees.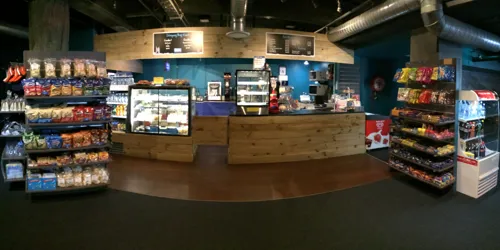 Food, Drinks & Gifts
Sea Life Kelly Tarlton's has everything you need for an enjoyable visit - from a cafe with ocean views serving freshly made treats and organic coffee to a shop with a wide range of fun, educational or New Zealand souvenir products.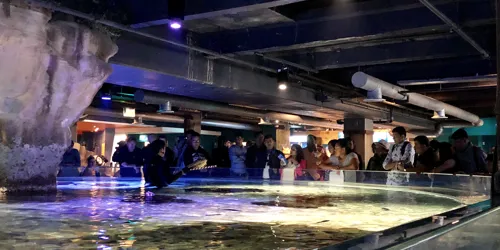 Talk & Feed Times
Make the most of your visit. Find out when our daily talks and feed are on.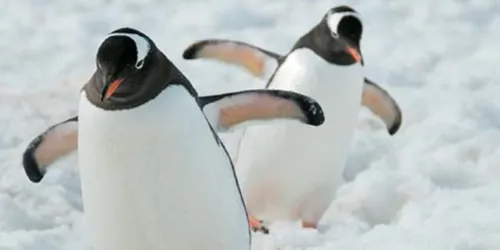 Your Photos
Already visited? Find out how to view your photos here!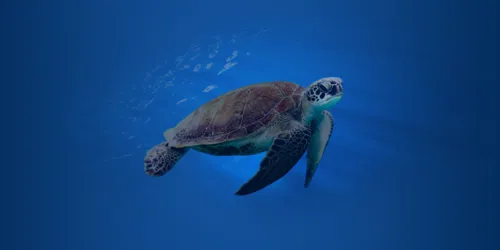 Help Centre
Get answers to all your questions and details on contacting us.