Book online & save
Flexible Rescheduling
We are now cashless
Book online & save
Flexible Rescheduling
We are now cashless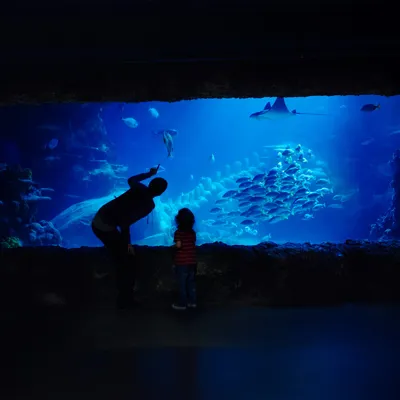 Our inhabitants
Huge Humpback Whales breach through the waves, speedy Mako Sharks hunting for irridescent blue Mackerel and hungry Leatherback Sea Turtles stopping by each summer to gorge themselves on Jellyfish. 
It's not all about the big stuff though! Long and Short-Snouted Seahorses weave through the seagrass, warrior-like Spider Crabs meander along the seabed and shimmering Sand Eels flutter past in shape-shifting shoals.
Throughout your journey through SEA LIFE London Aquarium, you'll encounter all manner of fascinating creatures that make their home in our chilly, British waters!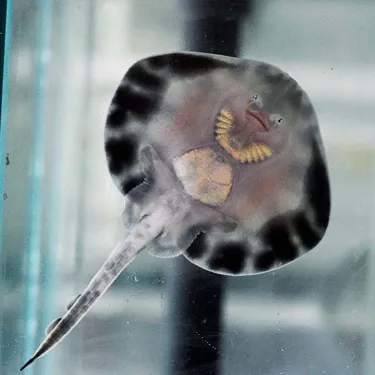 Undulate Ray
We are part of a nationwide Undulate Ray breeding program.
Find out more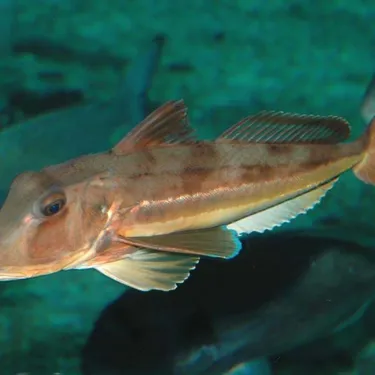 Gurnard
These bottom dwelling fish have strange, finger-like appendages that they use to feel for small fish and crustaceans in the sandy seabed.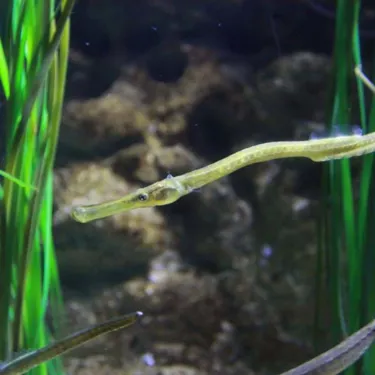 Pipefish
When courting, these snake-like creatures will dance together for hours!
Find out more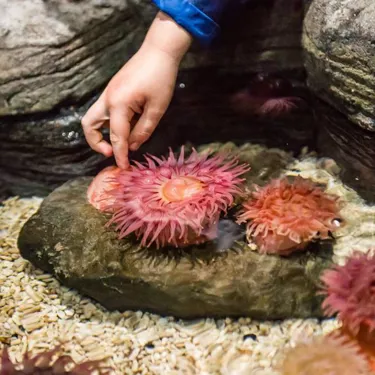 Rockpools
Find out more about Britain's amazing rockpool creatures!
Find out more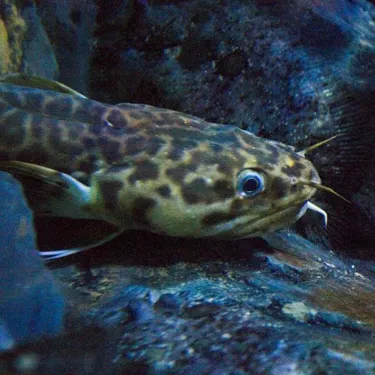 Rockling
These eel-like fish have barbels; Whisker like appendages that help them to taste the water for food!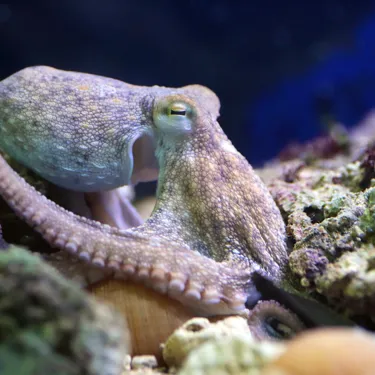 Common Octopus
Common Octopus are found around our coast. They have three hearts!
Find out more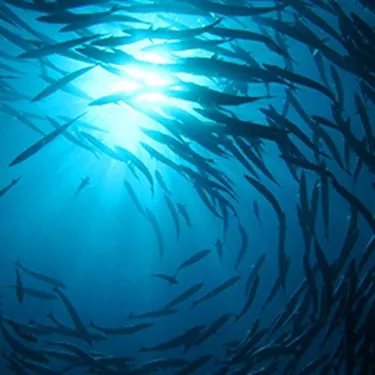 Plenty more fish?
Overfishing and damaging fishing practices threaten many British marine species.
Lesser Spotted Dogfish
Confusingly, these little creatures are from the Catshark family!
Find out more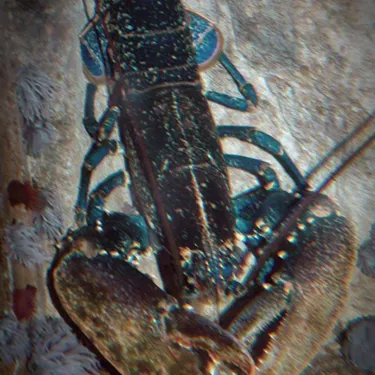 Lobster
Lobsters have hemocyanin in their blood which means it is blue in colour!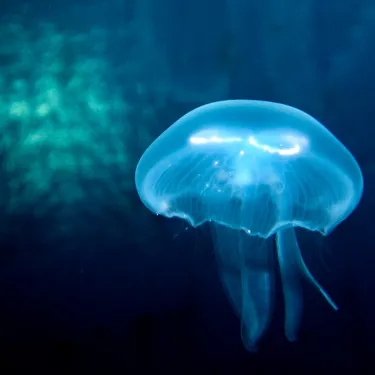 Moon Jellyfish
Jellyfish are found in every ocean in the world!
Find out more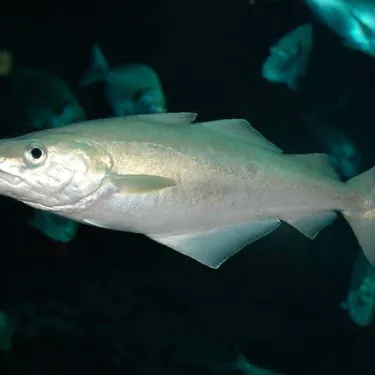 Pollock
Pollock can grow to 130cm and live for 15 years.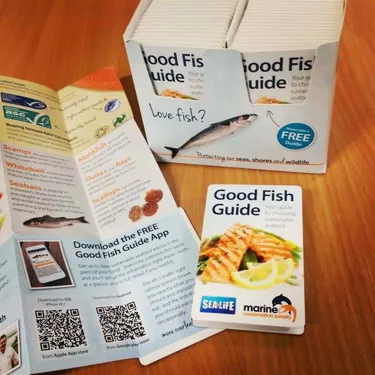 Good Fish Guide
Don't forget to pick up a free MCS Good Fish Guide during your visit to help you chose sustainable seafood!
Find out more