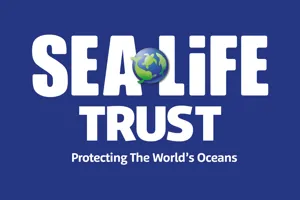 PROTECTING THE WORLD'S OCEANS
The SEA LIFE Trust
SEA LIFE TRUST is a registered charity (no. 1175859) working globally to protect the world's oceans and the amazing marine life that lives within them.

SEA LIFE TRUST's vision is of a world where our seas are healthy, protected and full of diverse life.

In partnership with the global SEA LIFE aquarium chain, we are able to reach a huge audience. We run inspiring conservation campaigns and fund projects and education programs that champion the need for plastic-free oceans, sustainable fishing, effective Marine Protected Areas and an end to over-exploitation of marine life.

We also own and operate our own marine wildlife sanctuaries, including the world's first Beluga Whale Sanctuary.
SEA LIFE Trust Website
Protecting Habitats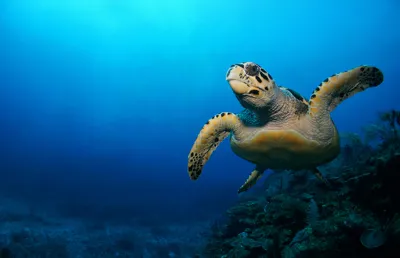 Visit SEA LIFE Aquarium