What is the SEA LIFE Trust?
The SEA LIFE Trust is a registered environmental non-profit organisation dedicated to conserving and protecting New Zealand's unique aquatic habitats and the incredible animals that live in them. They work globally with the SEA LIFE Trust UK, regionally and locally, to drive positive behaviour change to conserve aquatic habitats and protect the amazing wildlife that lives within them.
Championing Conservation
Through innovative conservation campaigns, scientific research and inspiring education we champion for plastic-free oceans, sustainable fishing, effective marine protected areas and an end to over-exploitation of marine life.
Our vision is a world where vital marine habitats and wildlife are respected and conserved, where fish stocks are abundant and plastic pollution is extinct.
We can only achieve this with your support.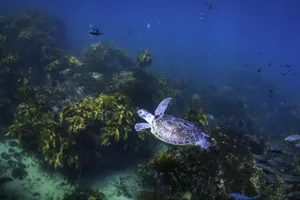 Project Turtle Watch
A tracking project website where you can follow turtles that SEA LIFE Kelly Tarlton's and our aquariums in Australia have rescued, rehabilitated and released back into the wild. Turtle Watch was created as an epicentre of turtle tracking for all SEA LIFE sites in Australia and New Zealand.
Find out more about Turtle Watch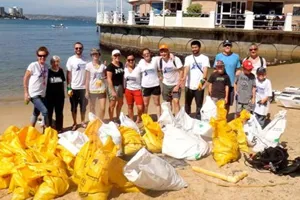 Project Healthy Habits
We help protect habitats through community education and in the field projects. Campaigns include the Plastic Free Ōrākei Initiative which encourages local businesses to reduce their plastic consumption. 
Find out more about Healthy Habitats