Colourful Creatures
Thursday 28th July 2022
Free activities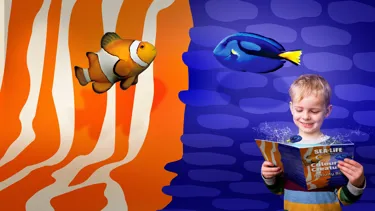 Dive in to an underwater world bursting with colour!
This August, we are celebrating our underwater world full of colour and life at the aquarium.
From observing King and Gentoo penguin behaviour within the sub-Antarctic penguin colony, sketching a vibrant blue tang, designing the camouflage for a wobbegong shark or counting the spiny sea dragons, the whole family is guaranteed to learn a bunch of fascinating facts along the way.
You will enjoy the kaleidoscope of colours as you venture through our immersive zones encountering a myriad of marine creatures.
Colourful Creature activity trail is available from Saturday 6th August to Sunday 4th September 2022.
We are open Thursday to Monday during school terms.  Opening hours 9.30am - 5pm (last entry 4pm).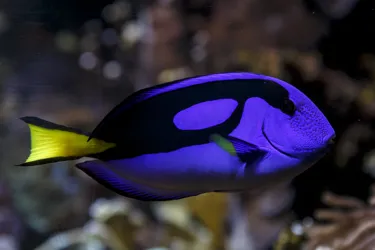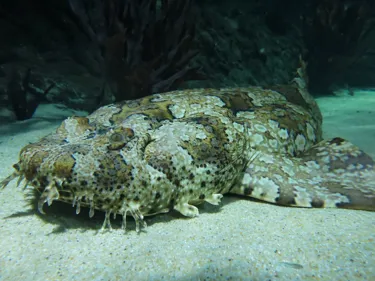 Book Your Visit Now
Pre-book now to guarantee entry.