Kelly Tarlton's is COVID Clean Approved
Thursday 30th September 2021
COVID-19, Health & Safety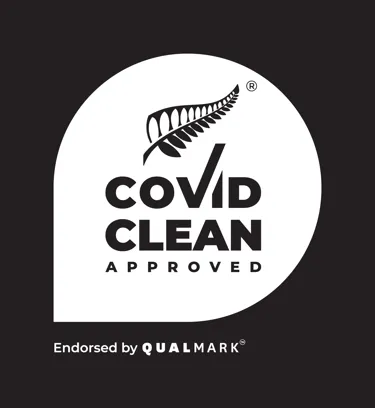 We have passed the COVID Clean Approved assessment with flying colours and are delighted to receive our COVID Clean Approved Certificate issued by Qualmark.
The COVID Clean certification is formally recognised by the World Travel & Tourism Council (WTTC) and provides assurance that regulatory requirements, best practice and common global safety standards are being met by tourism operators.  To achieve this certification, the operator must be Qualmark licence holders.  The operator must show that they have a robust understanding of the COVID-19 environment; demonstrate strong awareness of COVID-19 government guidelines; and how this relates to their staff practice, cleaning procedures and business operations. 
The Qualmark award is a recognised and trusted sign of a quality travel experience; you can rest assured we are taking appropriate measures to help prevent the spread of COVID-19.
Pre-book Now
If you are an Annual Pass holder, please use the 'Annual Pass Pre-book' option to pre-book.
If you are holding Open-dated tickets or third party General Admission tickets; please use the 'Ticket Pre-book' option to pre-book.