Discover the Teeth & Tails of the sea this summer!
Monday 14th December 2020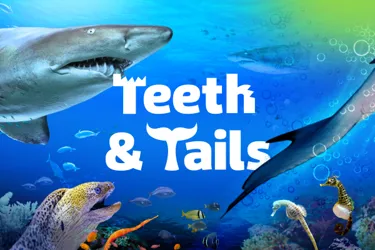 From Saturday 19 December 2020 to Sunday 31 January 2021, we are taking you on a deep dive into the form and function of sea creatures' body parts with an activity booklet, origami and colouring-in station, an artefacts station and more!
Learn about the sharp teeth of the creepy-looking moray eel, which has a hidden set of jaws to help swallow prey! Find out about the unusual mouth of the tuatara, whose teeth differ from every other toothed reptile.
You can also discover how penguins use their tail feathers to prop themselves up and how the seahorse's tail gets its curly shape!
The Teeth & Tails adventure doesn't end there – you can unearth interesting information about sea stars, sharks, turtles and eagle rays.
SEA LIFE Kelly Tarlton's will be open seven days per week during these school holidays. Pre-booking is highly recommended. 
Download animal colouring in sheets here.
You can enjoy some arts and craft time at home with these origami tutorial videos.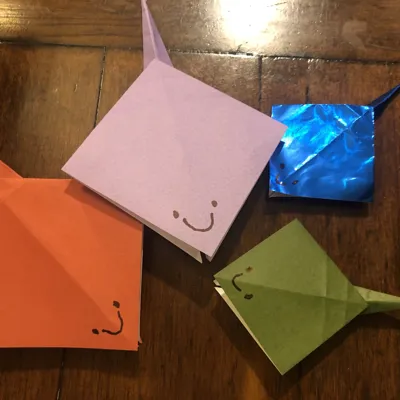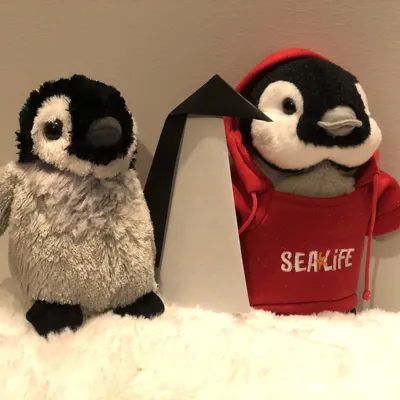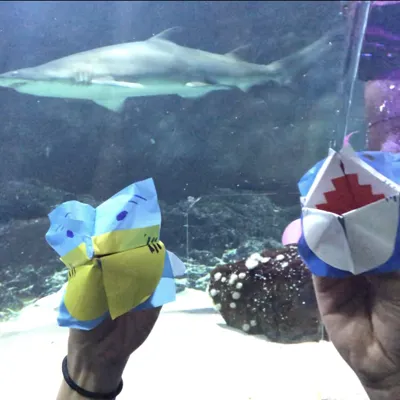 Book Online to Guarantee Entry