Late Opening - Night Creatures 27th May 2023
Friday 19th May 2023
Late Opening, Night Creatures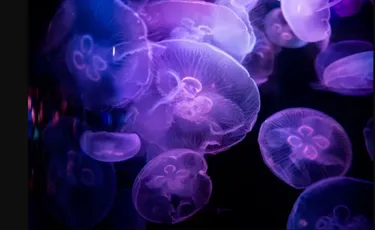 Ever wondered what our sea creatures get up to after dark? 
Embark on a journey as you stroll through Kelly Tarlton's and encounter fascinating sea life that thrives during the night. Our knowledgeable guides will be on hand to share intriguing facts and stories, making this a truly educational and entertaining experience for all ages. 
Date: 27th May 2023 
Time slots: 5:30pm and 6:00pm
To book go to our Book Now button on our website and select the above mentioned date and times. Or alternatively you can by tickets at our admissions desk on the day!