Your invited to sleepover at our aquarium!
A school holiday family adventure you'll never forget
IMPORTANT INFORMATION: DUE TO COVID-19 RESTRICTIONS, THIS EXPERIENCE IS CURRENTLY NOT OFFERED!
When all the daytime staff have gone home for the night, and most of the lights are switched off, you can come and see what the critters and creatures get up to when they think no one is watching!
With the Sleep Under the Sea experience you'll have the opportunity to sleep inside our Ocean Tunnel with sharks and giant rays swimming above you, and participate in a range of great aquarium activities without the daytime crowds.
Our knowledgeable staff will give you a fully guided tour of the aquarium including a special trip Behind the Scenes into our staff only areas. You'll get to peer into the water from above our Ocean Tunnel, getting a completely different perspective and a better idea of how big some of our sharks really are. If you're lucky, your tour guide may even give you a few pieces of food to throw in to our hungry sharks!
As part of your night's stay at the aquarium our Seal Trainers will also treat you and your family to an exclusive night-time seal presentation with our beautiful resident seals at Seal Island. It's just one of the unique pleasures that come with Sleeping Under the Sea at SEA LIFE Sunshine Coast.
All meals are provided during the Sleep Under the Sea experience including afternoon tea, dinner and breakfast.
This School Holiday Activity Includes:
An overnight stay at SEA LIFE Sunshine Coast Aquarium
All meals and drinks - afternoon tea, dinner and breakfast
Night-time Seal Presentation
Personalised night tour of the aquarium
Behind the Scenes Tour
Souvenir SEA LIFE gift
Prefer not to sleep over but still looking for a fantastic Sunshine Coast school holiday activity? Check out our kids Marine Biologist for a Day program.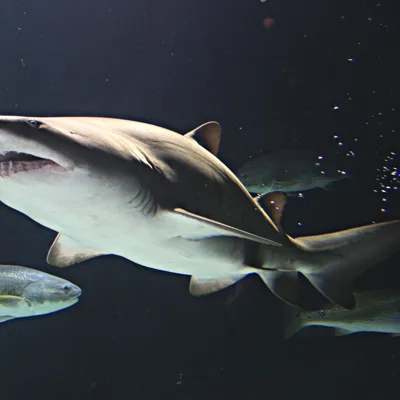 Sleeping Arrangements
Sleeping under our 80 metre long Ocean Tunnel is definitely one of the highlights! It is divided into 3 different areas – The Shark Shipwreck, Coral Cove and Bay of Rays.
Watch our animals get active at night as the blue coloured night lights come on. Or see if you can spot our Grey Nurse Sharks resting on the glass above you.
Did you know that some species of shark and fish never stop swimming?! They don't sleep like we do, so chances are you will see their shadowy figures moving around all night long.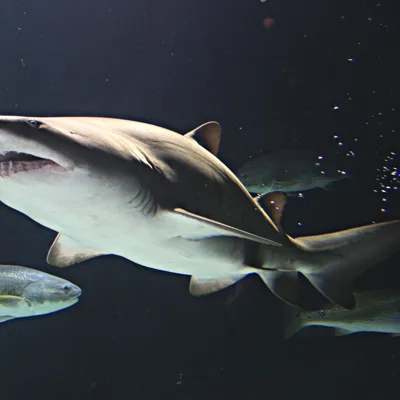 Evening Schedule
4:00pm - Registration, afternoon tea and mixer activity
5:00pm - Seal Presentation at Seal Island
5:20pm - Ocean Tunnel tour
6:00pm - Dinner is served in the Octopus Garden Cafe
7:00pm - Visit and say g'night to Marge, our resident croc
7:20pm - Visit our favourite aquarium habitats
7:50pm - Behind the Scenes Tour and shark feeding activity
8:45pm - Night trail
9:00pm - Bed time
Between 4:00pm and 6:00pm, guests have the option of free time to explore SEA LIFE or to participate in the above schedule.
This is an approximate timetable only.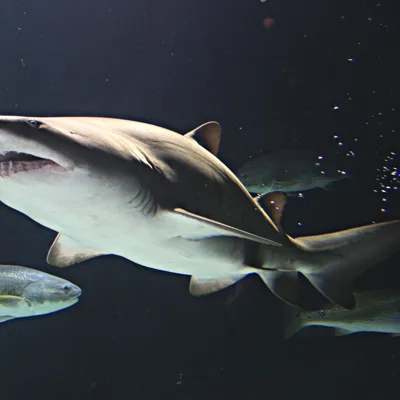 Morning Schedule
6:00am - Rise and Shine
6:15am - Pack up beds and bags
6:30am - Breakfast at Octopus Garden Cafe
7:30am - Explore Rockpools and touch a sea star!
8:30am - G'bye from our staff and depart SEA LIFE
This is an approximate timetable only.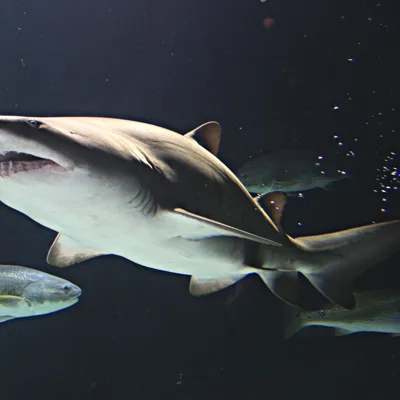 Food & Beverage Menu
AFTERNOON TEA
Milo
Tea
Fresh filtered coffee
Choc chip cookie
 DINNER
Beef burger with salad
Hot chips
Paddlepop ice cream
 BREAKFAST
Selection of cereals
Toast and condiments
Fruit salad cups
Yoghurt
PLEASE NOTE: Special dietary requirements can be catered for, however please make sure these are provided to our reservations team upon booking.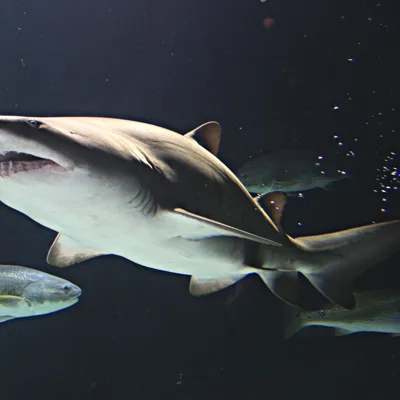 What to Bring
Pillow and sleeping bag/blanket (sleeping mats provided)
Toiletries (please note, no showers available)
Sleeping clothes
Clothes for the next day
Water bottle (optional)
Eye mask if you're a light sleeper
Camera to capture our creatures after dark
Your sense of adventure!
2020 School Holiday Dates
Friday 10th
Saturday 18th
Friday 10th
Saturday 18th
Further Details
Please note this important information
All children under 15 must be accompanied by a parent or guardian aged 18+.
Children must be aged 5+ to participate in Sleep Under the Sea.
In order for a Sleep Under the Sea to go ahead, SEALIFE Sunshine Coast requires a minimum of 25 people to book in for this event. In the unlikely event that we do not reach minimum numbers, SEA LIFE will either re-schedule your sleepover to another date, or offer a full refund of your booking.
No cancellations will be accepted within 7 days of the event. This is to ensure that minimum numbers are reached for the event to go ahead and to not cause inconvenience to other guests who are booked in if the event gets cancelled as a result.
As bookings for these events are unpredictable, we apologise in advance if your scheduled Sleep Under the Sea does not go ahead. Our reservations team will keep you informed on numbers as we approach your sleepover so that you are kept up to date with what's happening.
QUESTIONS?
Click here to contact us by email. 
Alternatively, you can phone our reservations team Monday to Friday from 9am to 3pm on (07) 5458 6226.
My 2 children and I had the most amazing time visiting SEA LIFE last weekend. It was for a sleepover in the shark tunnel! It was so cool having the aquarium to ourselves to explore. I would highly recommend this to anyone, adults or children that love marine life. It was good value for money too.
My partner and I did the sleepover on Saturday and thought it was great. The seal show was really cool. It was awesome to fall asleep watching the sharks, rays and fish. We thought the price was very reasonable. Definitely recommend for anyone, not just families.