Immerse Yourself
Ocean Tunnel
Explore the depths of the ocean
View sharks, rays, reef fish and much more!
Explore the depths of the ocean as you walk beneath our 80 meter long Ocean Tunnel. View sharks, rays, reef fish and much more! Soak in the amazing sea view and discover the three different and unique zones. Take in the collection of coloured fish in Coral Cove, encounter eight species of sharks in Shark Shipwreck and meet a variety of marine life in Bay of Rays.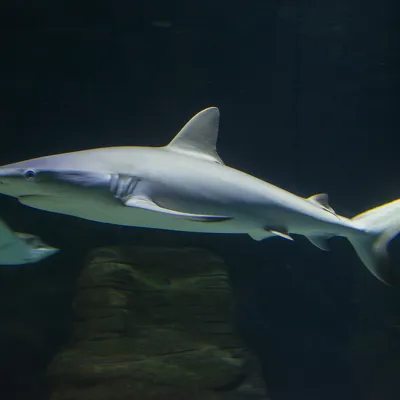 Shark Shipwreck
Sharks are definitely a favourite for most people visiting SEA LIFE Sunshine Coast, so one not to be missed! There's no turning back as you come face to face with huge sharks in Shark Shipwreck with more than 8 species of sharks. Also exclusive to SEA LIFE Sunshine Coast, are our latest addition, the Grey Nurse Sharks. Make sure to come by and check them out.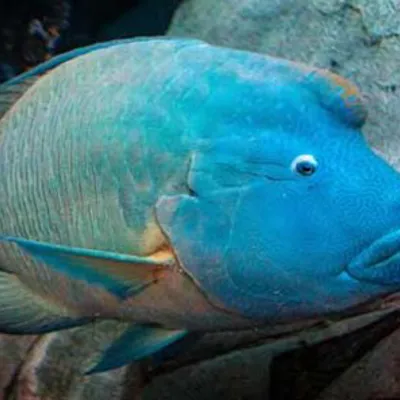 Coral Kingdom
Who knows what colourful fish you may spot lurking between the vast array of colours and shapes in Coral Cove. Some of the more visually striking fish call this place home. View them all and use our new touch screens to find out what they enjoy eating and what makes these fish amazing! There are so many colours and variations of fish to see in this amazing tropical paradise.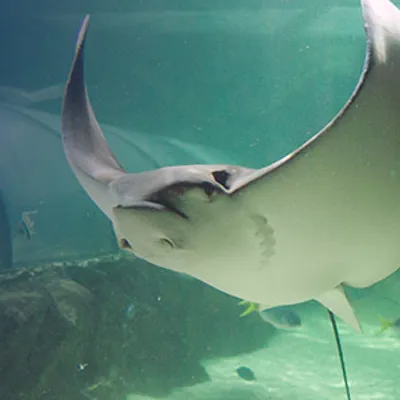 Bay of Rays
See a collection of gliding rays, from the sleek sting rays to the amazing cownose rays as they smoothly sail through the seawater tank. These happy little creatures are great to watch as they glide over your head in the Ocean walk through. View the newest addition to our family of rays: the Cownose rays and watch as they swim in formation.
General Admission
Online From
$37.60
Per Adult
Price includes a Digi Photo Pass with 8 digital photos – valued at $26!
Get your ticket on your phone
Save up to 20% when booking online at least one day in advance on weekdays and outside school holidays
Book a day and time to guarantee entry - you will gain entry within half an hour of your designated time slot!