Discover our amazing and mysterious Coastal Wreck
Australia's oceans are rich with marine wildlife, and here, amongst a shipwreck environment you can discover a variety of animals which are found in Australia's coastal waters such as the Lionfish, Eels, the Common Octopus and other tropical fish. So come in and learn all about the many species that inhabit the coral reefs around Australia. 
Discover some of our species..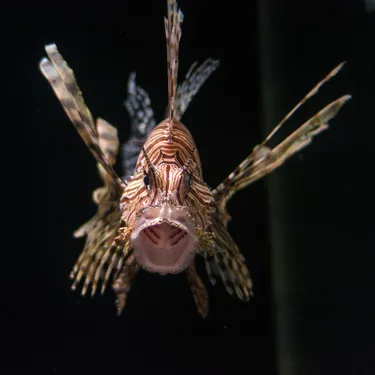 Lionfish
Armed with up to 18 venomous spines, lionfish cruise the coral reefs with confidence making them a formidable hunter. They are truly beautiful, but don't let their looks fool you.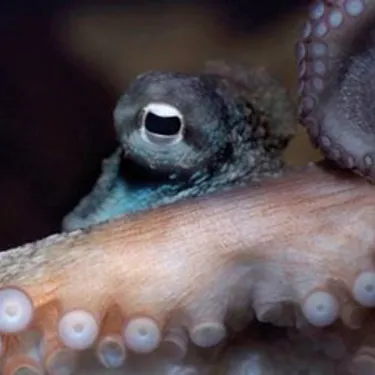 Common Octopus
The Common octopus is arguably one of the most intelligent animals in the sea. Found all around Australia, the Common octopus is able to identify different shapes and patterns.
Book online & save
General Admission
Online From
$37.60
Per Adult
Price includes a Digi Photo Pass with 8 digital photos – valued at $26!
Get your ticket on your phone
Save up to 20% when booking online at least one day in advance on weekdays and outside school holidays
Book a day and time to guarantee entry - you will gain entry within half an hour of your designated time slot!