Discover What's On
At SEA LIFE Sunshine Coast
There's so much to see and do!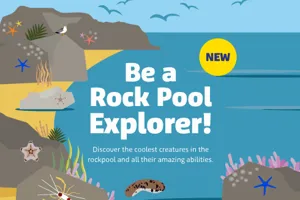 Rock Pool Explorer
The Rock Pool Explorer experience allows you to discover the coolest creatures in the rock pool and learn about their amazing abilities.
Guests can dip their hands and eyes into the revitalised rock pool to explore an array of new marine life, including knobby sea stars, banded coral shrimp and sea cucumbers.
Find out more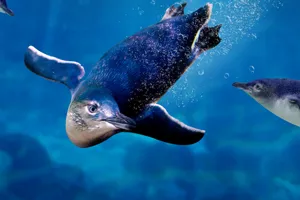 Little Blue Penguins
SEA LIFE Sunshine Coast (formerly Underwater World) is now home to a delightful colony of little penguins, with a brand new interactive exhibit across 2 levels.
The Little Blue Penguins zone will immerse guests in the wonderful world of the smallest penguin species – above and below the water!
Find out more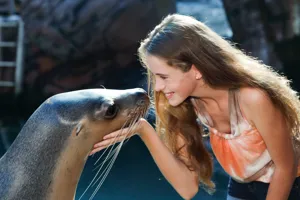 Watch the Seals at Seal Island
IMPORTANT INFORMATION: Due to Government regulations on COVID-19, the Seal Presentation currently has limited capacity! Our famous Seal Presentation is full of surprises and maximum seal-iness! It's not only entertaining but educational; you'll learn about their habitat, behaviours and how to keep them safe from plastic that ends up in our oceans.
Find out more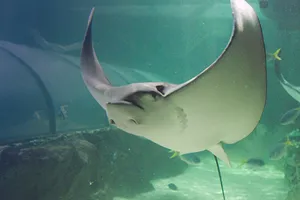 Animal Feeds and Talks
If you'd love to learn more about the wonderful creatures we have at SEA LIFE Sunshine Coast, don't miss out on our educational and fun animal feeds and talks! Is the jellyfish talk or ray feed at the top of your must-see list? Click through to see the feeds & talks timetable.
Find out more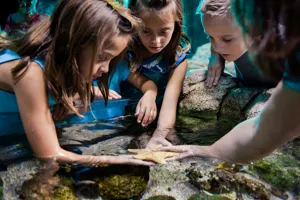 School Holidays Activities
Finding fun and educational things to do every school holidays sure is a challenge! We've got you covered at SEA LIFE Sunshine Coast with new and exciting things happening just for kids every Queensland holidays. Click through to discover what's on this upcoming school holidays.
Find out more