Meet the some of the most amazing marine creatures in the world!
Have a close look at our Weedy Sea Dragons and Pot-bellied Seahorses. Be entranced by their delicate movement. Be mesmerised by their courtship dances, and be wowed by these wonders of nature!
Some creatures you will meet here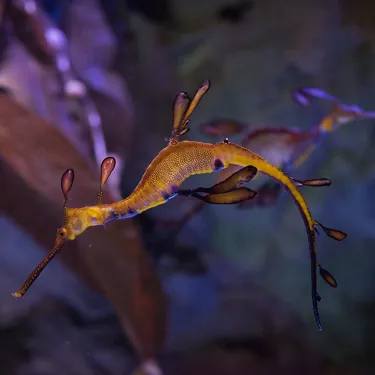 Weedy Sea Dragons
Weedy Sea Dragons are a marine fish related to the seahorse, and can reach 45cm in length. Often referred to as 'Masters of Disguise', they have the unique ability to appear virtually invisible.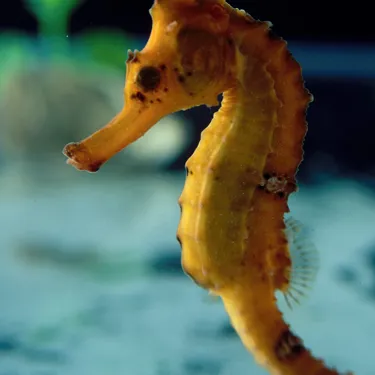 Pot Bellied Seahorse
The pot bellied seahorse is claimed to be one of the world's largest seahorse species and can reach up to 35cm in length.Their common shades of yellow and brown help them hide among seaweed.
Book online & save
General Admission
Online From
$36
Per Adult
Price includes a Digi Photo Pass with 8 digital photos – valued at $26!
Save up to 20% when booking online at least one day in advance on weekdays and outside school holidays
Book a day and time to guarantee entry - you will gain entry within half an hour of your designated time slot!
Pre-book online to save up to 20% weekdays and outside school holidays