COVID-19 Alert Level 2 Update
Sunday 7th March 2021
COVID-19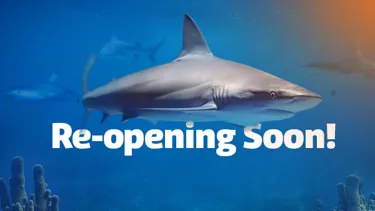 We are happy to announce we are reopening to the public on Sunday 07th March 2021, following the announcement that the NZ Government is moving the Auckland region to Alert Level 2. 
Our mission is to create truly memorable experience and we place the utmost importance on the safety and wellbeing of our guests and employees. We have a range of health and safety measures in place that seek to reduce the risk associated with the presence of COVID-19. There are in line with government advice and the requirements of local health authorities.
It's now essential that you pre-book your tickets online as we have reduced the daily ticketed capacity and are moving forward with a cashless approach.
We would like to thank you for your understanding and cooperation during this period and we look forward to seeing you soon!
Click here for Health & Safety details; and what to expect visiting at Alert Level 2.
If there are any issues please email us at operations@kellytarltons.co.nz