Dress up in your shark costume for free entry!
Wednesday 30th June 2021
School Holidays Activities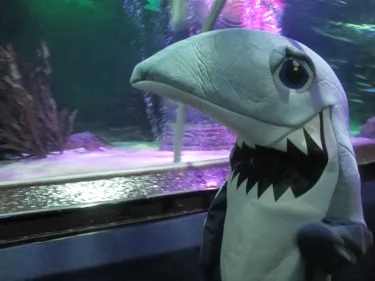 Sink your teeth into the world of sharks these school holidays!
These July school holidays, we want to celebrate all things about sharks, dress up in your most jawsome full shark costume to visit SEA LIFE Kelly Tarlton's between 10th July and 25th July 2021 to gain free entry.
Baby Shark, Sand Tiger Shark, Great White Shark, Hammerhead Shark, all shark costumes are welcomed! Bring your creativity into the costume.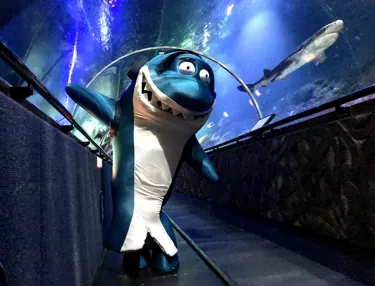 Terms & Conditions:
Free entry is only applicable for child 3-15yrs inclusive.
Child (3-15yrs) must dress up in a full shark costume to qualify for free entry. 
One free child with one full price paying adult. 
Maximum two free child with two full price paying adults per transaction.
Special deal is valid for entry from 10th July to 25th July 2021. 
Cannot be used in conjunction with any other promotions, discount offers, and special deals.  
We reserve the right to charge full price for the child entry if the child does not arrive in full costume.
HOW TO BOOK?
Click HERE to pre-book and redeem this special deal.  Note: Please ensure your child arrives in a shark costume on the day of your visit.  We reserve the right to charge for the child if they arrive without a costume. 
Related blogs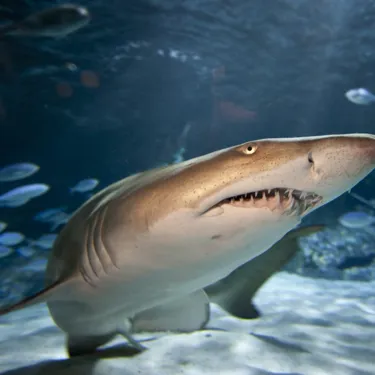 Discover Sharklife
It's time to Discover Sharklife at SEA LIFE Kelly Tarlton's Aquarium!
These July School Holidays, you can discover all there is to know about the different shark species through a range of activities focusing on myth-busting, conservation and fun facts!
Related blog posts