Responsible Business
A commitment to conservation
Responsible Business at SEA LIFE Melbourne
Everyone at SEA LIFE Melbourne cares deeply about what they do. We care about our guests and their safety, about the animals in our care and their habitats around the world, about the places in which we operate, and about each other. We aim to be a force for good wherever we operate, going above and beyond what is expected of us as a good corporate citizen.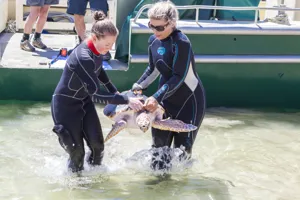 Animal Care & Conservation
We have a duty to employ the highest standards of animal welfare and husbandry, while contributing to the advancement of breeding programmes and conservation more broadly. Learn more about our approach to Conservation, Welfare and Engagement and our marine charity the SEA LIFE Trust here.
Find Out More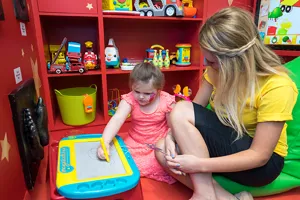 People & Communities
Our SEA LIFE and Merlin brands appeal to many different people, so we're always responsive to our guests' diverse and changing needs. We're also a committed community partner as an employer and as a force for good. Read more about our approach to accessibility, community engagement and our children's charity Merlin's Magic Wand here.
Find Out More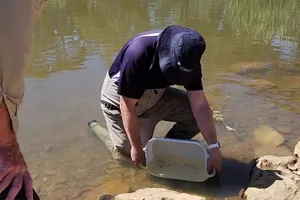 Environment
SEA LIFE operates all over the world, and as a global company, we must manage our resources responsibly. We'll always seek to reduce our impact on the environment with clear, measurable actions. We also encourage our guests to respect their own environments and do the right thing for a sustainable future. Learn about our initiatives here.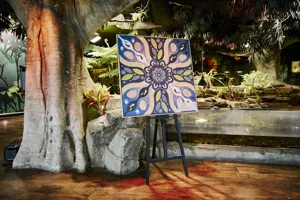 Reconciliation
Across Merlin globally, we strive to create a more equal and inclusive world for our teams
and guests as well as taking clear actions to drive change. In Australia, we are proudly working
towards a balanced representation from all cultures and backgrounds and with this, it is
important that we continue to take steps to engage and create opportunities for the Aboriginal
and Torres Strait Islanders communities through our reconciliation journey within our business
and local communities.