SEA LIFE, Penguin Playground
Meet the Penguins!
Here at SEA LIFE Melbourne we have two species of penguins, the King and Gentoo penguins.
King penguins are one of the most visually-stunning creatures in Antarctica. Second in size only to the Emperor Penguin. With their vibrant plumage, impressive stature and majestic nature, king penguins are mesmerising animals to watch.
Gentoo penguins are curious and outgoing characters with a seemingly endless supply of energy. These cute and cheeky penguins are also the fastest underwater swimming bird in the world.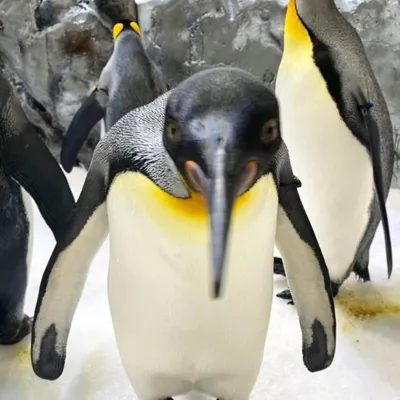 Meet Odin
Meet Odin, he just turned one. He loves to swim and spends most of his time in the pool. He is bit of a daddy's boy and is very cheeky! He loves to learn and is very eager to show off how good he is at being 'a good boy' for a treat! Odins friends are Tango and his Dad, Blake.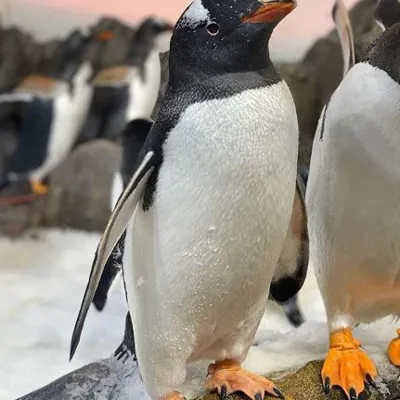 Meet KT
Meet KT she's 13 years old and she's one of our most popular birds. She loves standing with her feet wide apart and bowing with her friends. She dislikes it when our bird keepers take too long to feed her, KT waits for no one! Her boyfriend is Dougie and she is friends with everyone.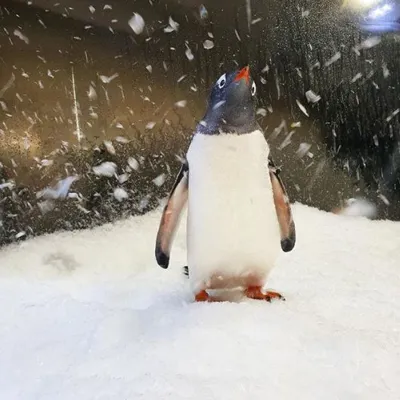 Meet Harrison
Everyone please meet Harrison! He was born in 2016 and loves to chase falling snow . He doesn't like it when other penguins try to share his spot, he only lets his best friend Bilby stand with him.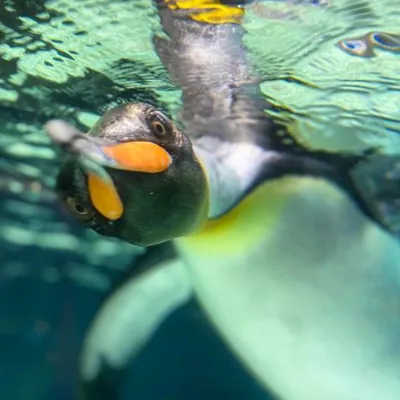 Meet Egg
Hello, I'm Egg and I was born in 2006. My favourite thing to do is eat and flirt with all of the boys. My best friends are the keepers because they have delicious food for me.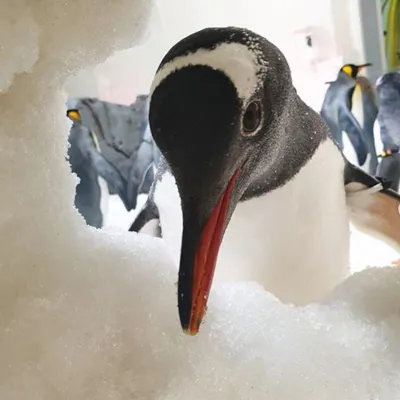 Meet Barrel
Hello everyone, my name is Barrel! I might look sweet and innocent but when it comes to sharing - watch out! My favourite thing to do is hog all of the enrichment (toys, obstacles etc). My best friend and buddy since fledging is Branston, we're both 2 years old.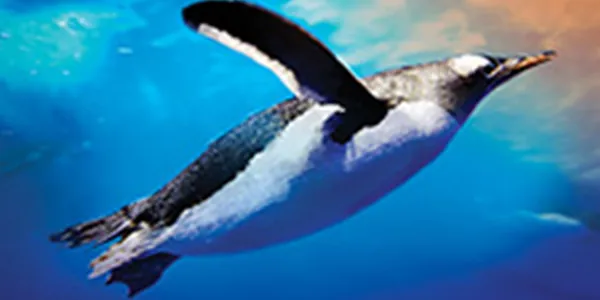 General Admission
Price includes a Digi Photo Pass, giving you online access to your digital entry photos – valued at $26!
Book a date and time to guarantee entry
Discover thousands of creatures including penguins, jellyfish and a mega Croc!
Book 24 hours in advance to receive our best price! Only available for weekdays, excluding the school holidays and public holidays
Children under 16 years of age must be accompanied by a responsible adult aged 18+
Special Price
$42.30
Per Adult
Standard Price
$47
Per Adult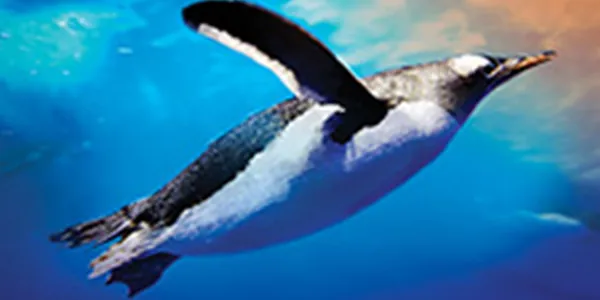 General Admission Gift Voucher
A unique gift for someone special
Entry on any day in the next 3 years
Skip the queues with express mobile ticket entry
Online From
$47
Per Adult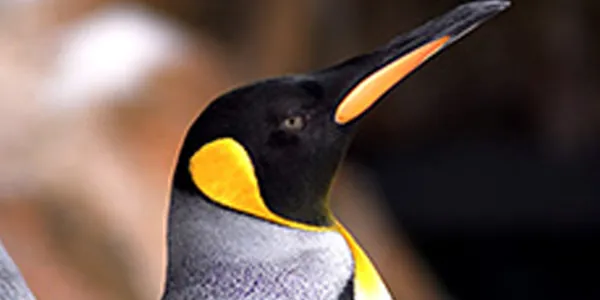 Penguin Passport
Get up close to our cheeky Gentoo and King penguins
AGES 12+ (Guests Under 16 must be accompanied by a paying adult aged 18+)
All day aquarium admission included
Online From
$199
Per Person