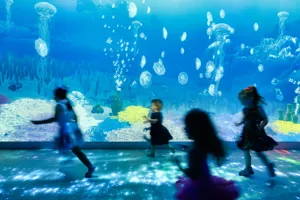 Melbourne's Leading Attraction
We invite you to join us for an underwater adventure of discovery!
SEA LIFE Melbourne takes you on an interactive ocean adventure filled with amazing discovery around every corner.
Discover your inner adventurer as you dive through the depths of the ocean, before waddling your way to the icy cool waters of Antarctica, home to the regal King and cheeky Gentoo penguins.
See more of our amazing creatures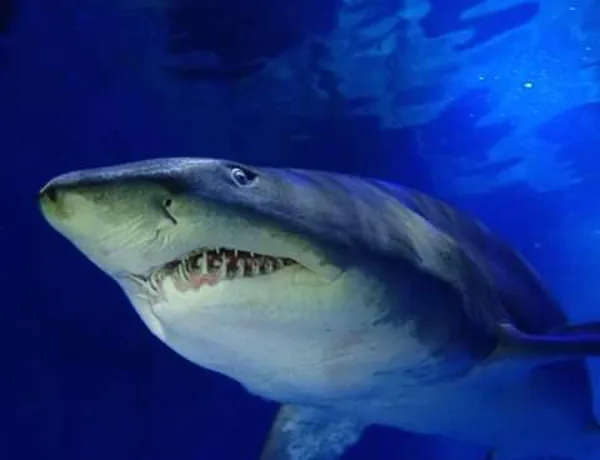 Sharks
Here at SEA LIFE Melbourne there are 13 different species of shark! Meet some of them today!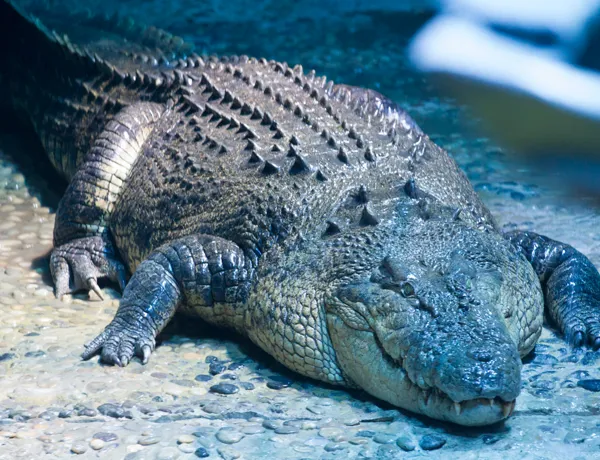 Pinjarra the Mega Croc
Measuring in at over 5 metres and weighing 750kg, Pinjarra, our 55-year-old male Saltwater Crocodile is a spectacular sight to behold!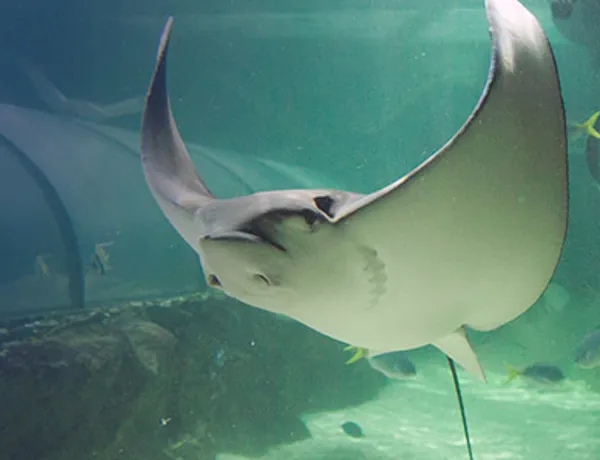 Rays and Sawfish
Stingrays have no bones! Their skeletons are made of flexible cartilage instead. That's the same stuff we find in our bendy ears.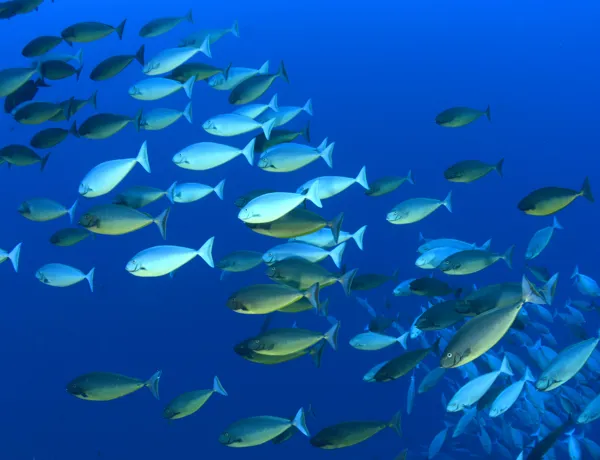 See all Animals
SEA LIFE Melbourne Aquarium is home to thousands of mesmorising marine creatures, right in the heart of Melbourne's CBD! There's no better Melbourne attraction to spend the day.
Explore more of our incredible exhibits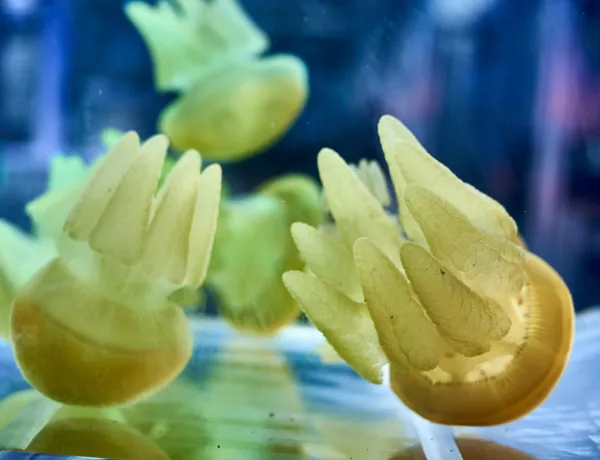 Ocean Invaders
Descend into the mysteriously fascinating world of jellyfish at SEA LIFE Melbourne with the opening of Ocean Invaders, which features three interactive zones pulsing with multiple species of stunning jellyfish.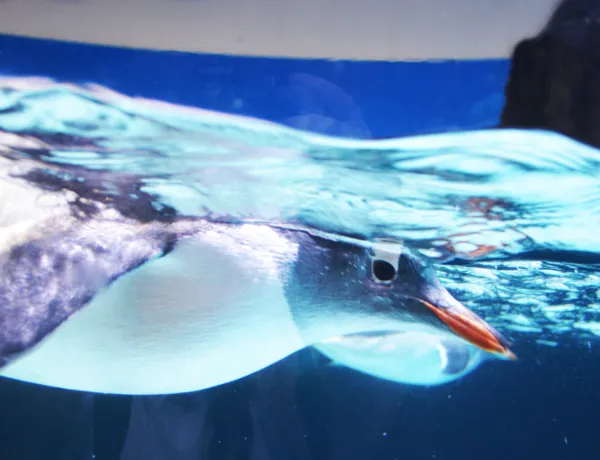 Penguin Playground
Here at SEA LIFE Melbourne we have two species of penguins, the King and Gentoo penguins.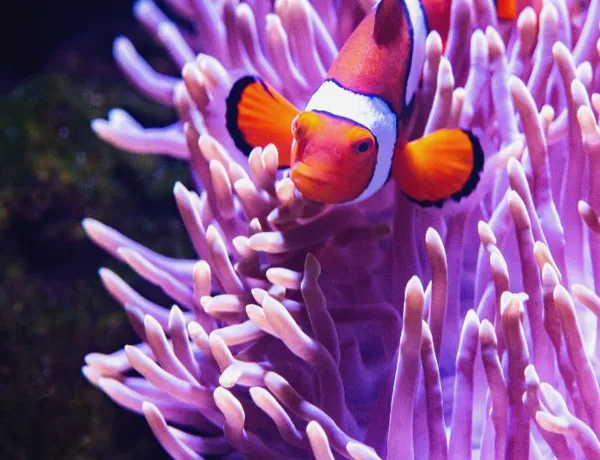 Coral Atoll
Meet our Clownfish, Blue Tangs and Lion Fish!
See all Exhibits
Explore our 13 interactive zones throughout the aquarium.