Conservation
Our Commitment To Conservation
Conservation at Our Core
Our vision is of a world where our oceans are healthy, properly protected and full of diverse life.
We want all visitors to our aquarium to love the oceans and the creatures that live in them as much as we do. By sharing their beauty, we want to inspire you to help us protect them for generations to come.
Our partnership with the SEA LIFE Trust allows us to build a community of young leaders to influence positive change for the future health of the world's oceans. Each year, we reach millions of visitors providing them the opportunity to:
Engage in and learn about our aquatic environments and foster action to help improve habitat health;
Encourage practical and simple changes that they can make that collectively contribute to better outcomes for our aquatic environments; and
Support innovative and practical projects that help use make a considerable difference to the many threatened endangered aquatic species and habitats.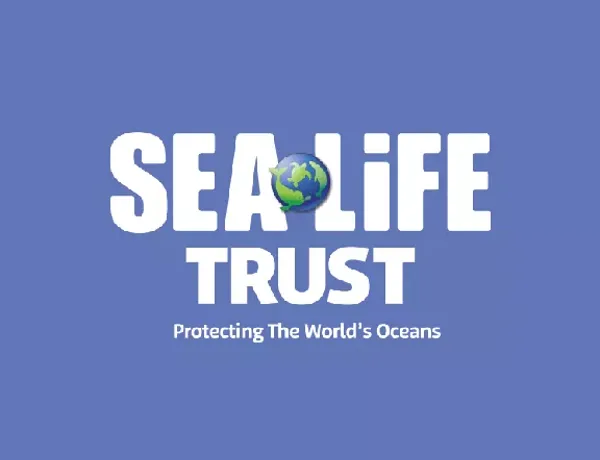 SEA LIFE Trust
Together, we do amazing conservation work. Find out more and see how you can make a difference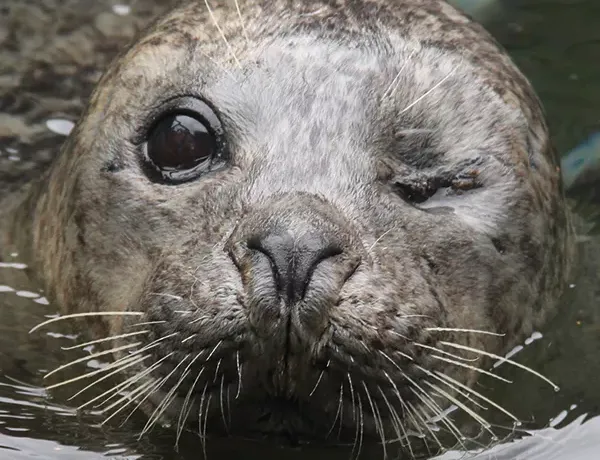 Breed, Rescue, Protect
Our conservation programme consists of a system of care and best-practice animal husbandry that draws on decades of collective experience from our marine biologists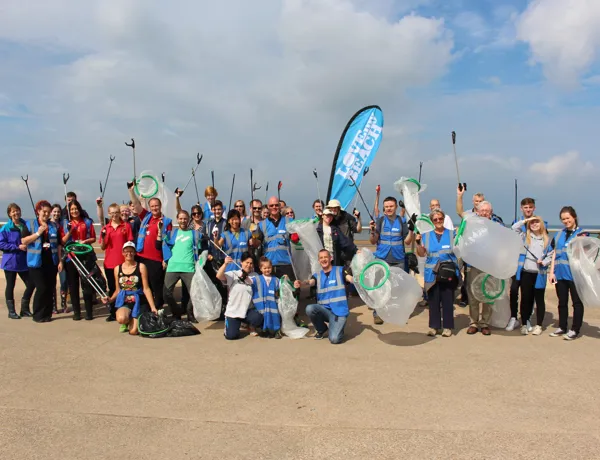 Worldwide Beach Cleans
Team up with our passionate staff and join one of our beach cleans, helping to raise awareness about plastic pollution, keeping our beaches clean and ...did we mention they're fun too?
Beluga Whale Sanctuary, a world-first!
From Shanghai to Iceland, this is a ground-breaking project providing formerly captive beluga whales a safe and more natural home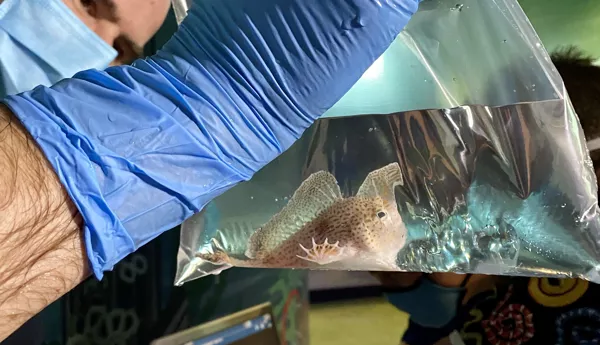 Spotted Handfish
We are now one step closer to breeding the spotted handfish after successfully determining the sex of the five creatures currently under the team's care.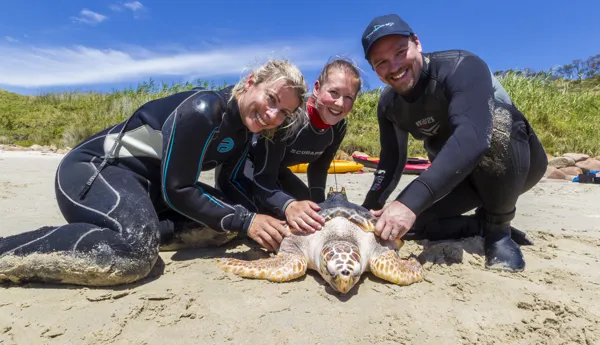 Blair The Loggerhead Storybook
Lovers of Sea Turtles rejoice! Our SEA LIFE Aquariums across Australia and New Zealand have launched a set of brand new, children's storybooks, with 100% of the profits going towards caring for Sea Turtles in the wild.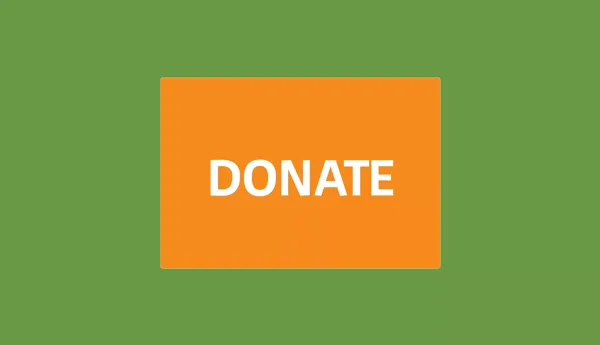 Big or small, every little helps
Make a donation and contribute towards SEA LIFE Trust's mission to protect the world's oceans and its amazing marine life