Our Mission
We are committed to protecting Australia's unique aquatic animals and their habitats.
Here at SEA LIFE we care deeply about our oceans, the creatures that live above and beneath the surface and those we are lucky enough to have in our care.
We aim to inspire our visitors to care as much as we do and help raise awareness of the critical importance of our oceans.
After all, we only get one planet!
Below are our three pillars supporting our conservation philosophy at SEA LIFE Melbourne.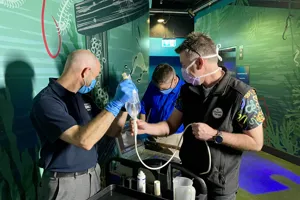 Breed
Establishing breeding programs
Better understanding the species in our care
Conserving vulnerable species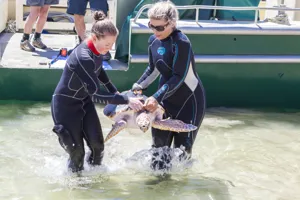 Rescue
Nurse sick and injured creatures
Rehab and release back into the wild
Provide a home to those that can't be returned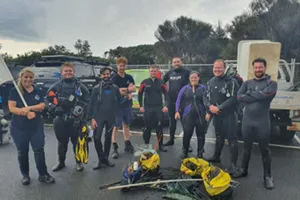 Protect
Campaign to protect environments and animals
Take direct action to preserve key habitats
Support initiatives via the SEA LIFE Trust