Discover these amazing creatures
Here at SEA LIFE Melbourne there are 13 different species of shark! Meet some of them today!
Book Now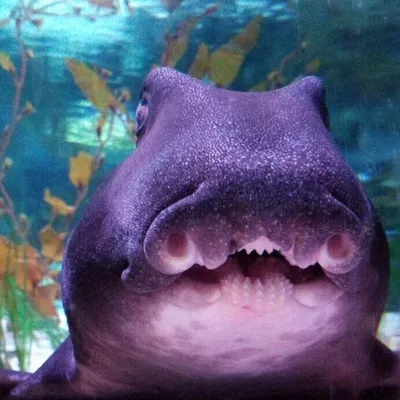 Port Jackson Reef Sharks
Bob and Splits are two of our resident Port Jackson Reef Sharks! They lay eggs which are spiral shaped and look like seaweed! That helps prevent them getting snacked on and camouflage in their environment. They can only be found in southern Australia and nowhere else in the world.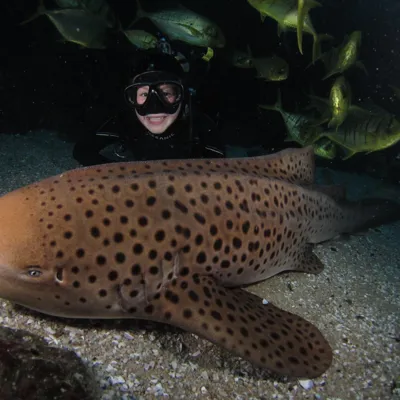 Leopard Shark
Meet Leo the Leopard Shark (Stegastoma fasciatum). Leo is super friendly and actively seeks out the attention of divers. He's fond of a head scratch and likes to snooze, spending his afternoons having a rest in his favourite spot. Leopard sharks can grow up to 2.5m in length and when they are born they have stripes!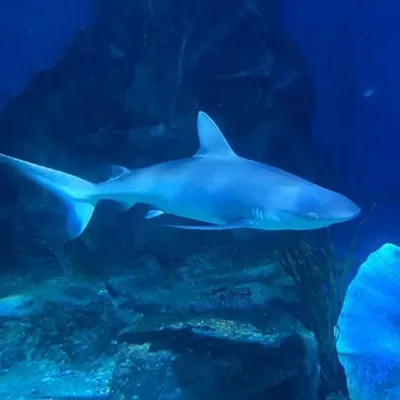 Grey Reef Shark
Meet fast and zippy Portia, the grey reef shark (Carcharhinus amblyrhynchos). Grey Reef Sharks love to eat cephalopods such as a squid and octopus. Their predators in the wild are other sharks, sometimes themselves hunting in groups of 700!
Book Now
General Admission
Online From
$47
Per Adult
Price includes a Digi Photo Pass, giving you online access to your digital entry photos – valued at $26!
Book a date and time to guarantee entry
Discover thousands of creatures including penguins, sharks and jellyfish
Book 24 hours in advance to receive our best price! Only available for weekdays, excluding the school holidays and public holidays
Children under 16 years of age must be accompanied by a responsible adult aged 18+