Mooloolaba Triathlon
Thursday 11th March 2021
parking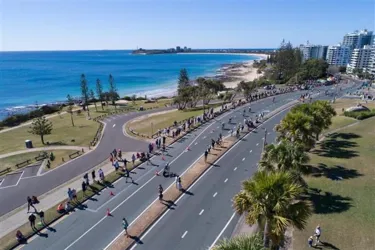 Please be aware of changes to traffic and parking conditions for the Mooloolaba Triathlon affecting Saturday 13 March and Sunday 14 March 2021. 
Road and car park closures are required in order to conduct Mooloolaba Triathlon.
Police, Main Roads and the local government have approved for these changes to take place.
For further information about the Mooloolaba Triathlon please visit the official website www.mooloolabatri.com.au or email mooloolabatri@ironman.com or call 1300 761 384.