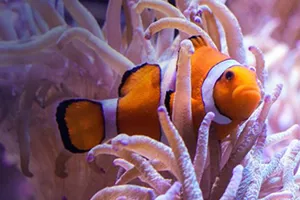 Let's get colourful!
The Colourful Creatures adventure trail starts on Monday 1 August and runs until Friday 16 September 2022. Discover a world full of colour and life at SEA LIFE Sunshine Coast Aquarium!
Whether it's counting the spikes on a venomous Lionfish, touching a Sea Star or meeting the newest arrivals in the Little Blue Penguin colony, the whole family is guaranteed to learn a bunch of fascinating facts along the way.
Venture through the aquarium's 11 immersive zones encountering a myriad of marine creatures including two new little blue penguin chicks, huge sharks, sea jellies, tropical fish, and more.
Upon entry, kids will receive a free activity booklet to create their very own underwater adventure storybook, as they journey along the Colourful Creatures adventure trail which will keep them entertained with a range of fun and interactive activities.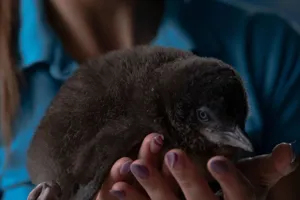 Little Blue Penguin Chicks
SEA LIFE Sunshine Coast Aquarium is thrilled to announce the arrival of two little blue penguin chicks. This is a very exciting milestone as it is the first time this species has hatched on the Sunshine Coast!
EYE-CATCHING FACTS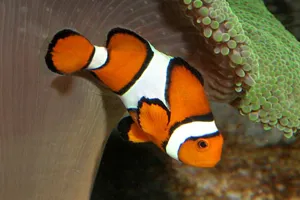 Orange you glad I warned you!
In nature the colour orange is considered a warning sign. Marine biologists believe that a clownfish's orange colouring warns potential predators about their deadly friend, "the Sea Anemone".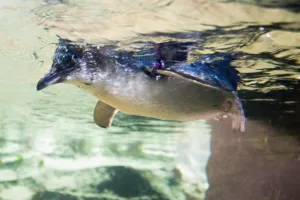 Swimming for Gold!
Ever wonder why penguins are white and black? While out for a swim, the little white bellies from below look like sun patches and from above their darker backs look like the dark colour of the ocean. This is called Counter-shading and protects them from predators from below and above the water.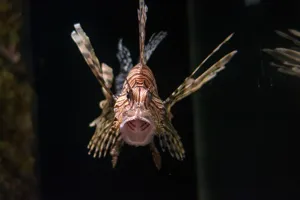 Nowhere to hide!
The Lionfish is very brightly coloured and doesn't camouflage easily with it's environment. So when predators are near their vivid colours act as a warning that they are venomous and not worth attacking. 
General Admission
Online From
$37.60
Per Adult
Price includes a Digi Photo Pass with 8 digital photos – valued at $26!
Get your ticket on your phone
Save up to 20% when booking online at least one day in advance on weekdays and outside school holidays
Book a day and time to guarantee entry - you will gain entry within half an hour of your designated time slot!