People and Communities
Our diverse business appeals to many people, so we're always responsive to the changing needs of our guests and our teams.
Everyone's welcome at SEA LIFE Sunshine Coast!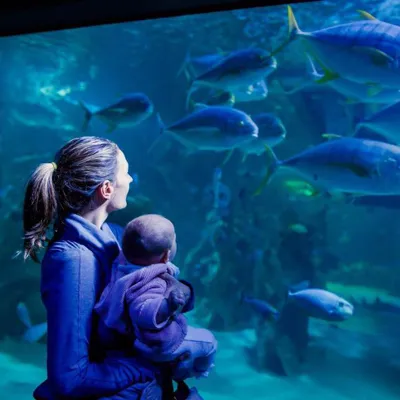 Accessibility
Wherever possible we'll strive to create environments that are welcoming to guests and make our attractions more accessible. From changing facilities and quiet areas to modified rides, accessibility will be integral to our operations and customer service.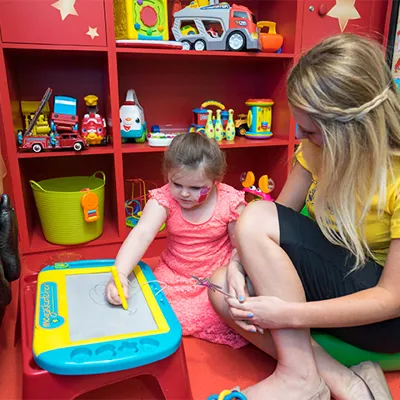 Merlin's Magic Wand
Through our 'Merlin's Magic Wand' charity, we provide magical experiences for children facing serious illness, disability or adversity. Over ten years, we've issued over 600,000 attraction tickets and created over 40 Merlin 'Magic Spaces' to bring happiness to their world.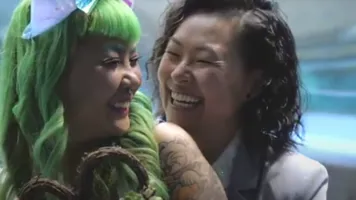 Inclusivity
We want every single person within the Merlin community to feel like they can be their authentic selves regardless of age, gender, race, sexual preference or ability. In fact every1 matters at Merlin. Whether that be within our teams or the wider audience of our guests, stakeholders, shareholders and suppliers.