How many types can you spot?
The fantastic diversity of Pacific Reef Fish is truly remarkable, and they come in all shapes and colours. The shallow reefs provide an important habitat, as fish and other organisms shelter, find food, reproduce and raise their young in the protection of the reefs. 
Because of the diversity of life found in the habitats created by the reefs, they are often called the "rainforests of the sea."
Discover some of our species..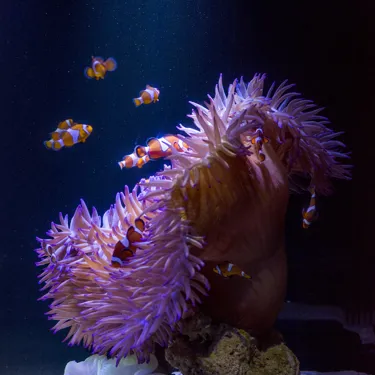 Clownfish
The clownfish is surely everybody's favourite fish. It is also one of the cleverest. It is one of just a few fish that can make itself immune to a Sea anemone's sting.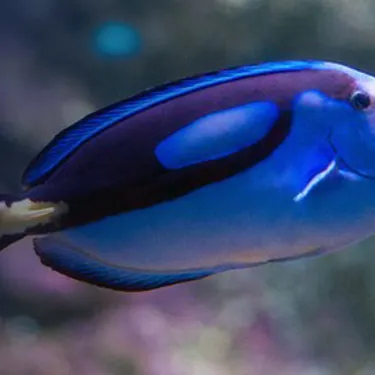 Blue Tang
Blue tangs are small fish native to coral reefs in the Indo-Pacific. The animals are easy to spot, thanks to their characteristically vibrant colorations of royal blue and canary yellow.
Book online & save
General Admission
Online From
$36
Per Adult
Price includes a Digi Photo Pass with 8 digital photos – valued at $26!
Save up to 20% when booking online at least one day in advance on weekdays and outside school holidays
Book a day and time to guarantee entry - you will gain entry within half an hour of your designated time slot!
Pre-book online to save up to 20% weekdays and outside school holidays