Virtual Aquarium
SEA more SEA LIFE
Dive into our virtual aquarium!
Below you can find a range of resources that can be used in the classroom or at home with your family. Go behind the scenes with our keepers, aquarists and our star sea creatures and choose from a range of exclusive activity sheets, craft activities and downloadables! Whether you're a teacher looking for lesson inspiration or looking for something to keep kids busy during the holidays, you'll love a trip to the virtual aquarium. Want to be updated when we have something new? Simply become a SEA LIFE Member
Sign Up
The Kelly Tarlton Story
See the Kelly Tarlton story below and download a piece of history! We've dug out our 1987 Visitor Guide full of fishy facts, original images from Kelly Tarlton's Underwater World and more!
Download Now
Educational Factsheets and Activities
Download these fun and educational fact sheets and activities to discover, explore and learn about our amazing marine life!
From jellyfish to turtles, penguins to cuttlefish...we've got something for everyone!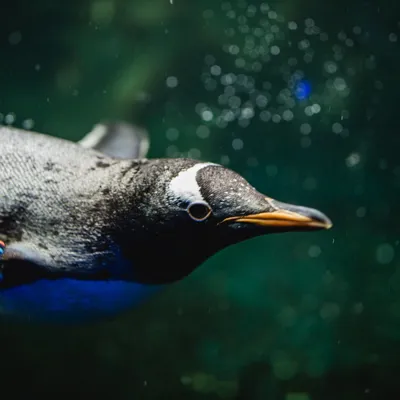 Penguin Education Activities
Looking for a fun and educational way to learn about habitats, life-cycles and conservation all in one? Then this activity book is for you!
These six penguin themed activities will keep kids entertained, and learning! 
Download these free activity sheets to keep the kids entertained...and learning!
DOWNLOAD EVEN MORE ACTIVITIES HERE!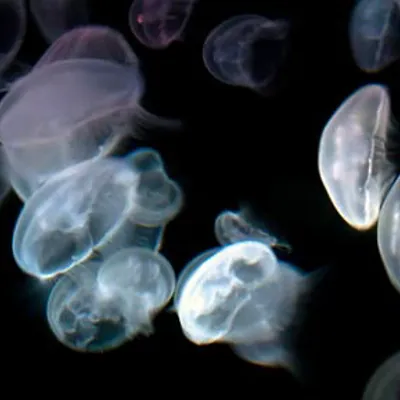 Marine Life Fact Sheets
Check out our cool creature fact sheets to learn more about your favourite marine animals, or to discover one that you've never thought of before!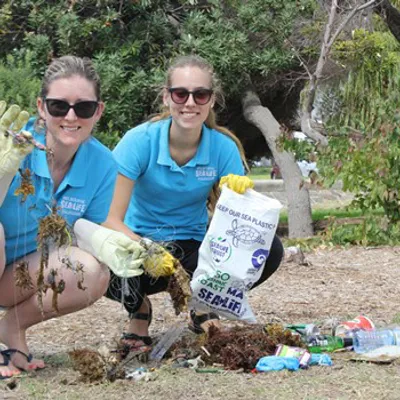 Waste Free Lunch Box
How good are you at packing a waste free lunch box? Give it a go and see how little rubbish or waste you can pack in your lunch box!
By reducing waste, we can make sure our planet and animals stay healthy.
Download Now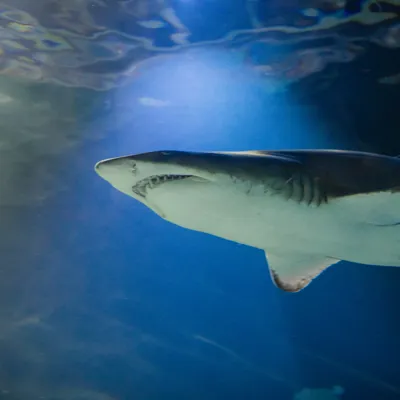 Day In the Life
Can you imagine what a day in the life of an animal would be like? You can with this fun worksheet!
Download Now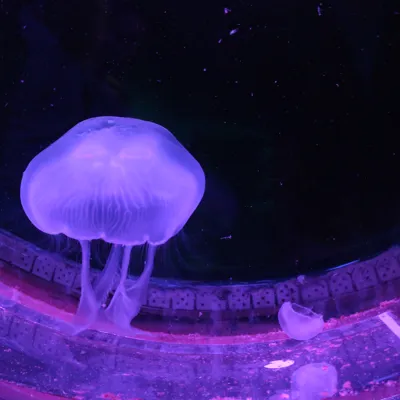 Jellyfish!
We LOVE jellyfish - and we hope that you do too! But if not, here's a fact sheet chock full of fun facts and reasons to get on board team JELLYFISH!
JELLY FISH FACTSHEET & ACTIVITIES
Go Behind-the-Scenes for our Shark Feed!
Posters and Infographics
Download and print these 'jaw-some' posters and infographics!
Are you mad about sharks? Or are turtles more your pace? What about the weird and wonderful slimy creatures of the ocean? Download your FREE posters and infographics!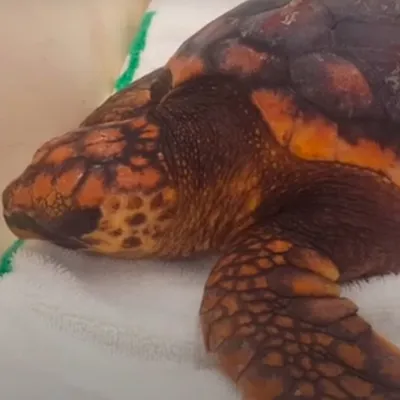 Meet Jaxon the Loggerhead Turtle!
Jaxon is a juvenile loggerhead turtle that was in care at our Turtle Hospital from late 2017 through to early 2019. Harry, one of our senior aquarists, is here to give you a sneak-peek at the Turtle Hospital and some of the work that goes into rehabilitating sick sea turtles.
Harry will walk you through some of the ways our turtle care team ensure turtles get on the road to recovery. You'll also hear all about loggerhead turtles and what makes them so special!
SEA LIFE Kelly Tarlton's Turtle Hospital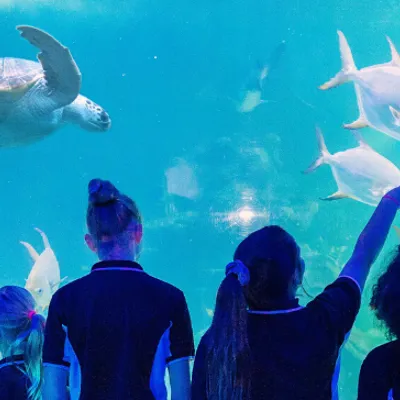 Free Classroom Resources
Discover posters, infographics, videos and activities to share with your class.
Find out more
Jaw-some Origami!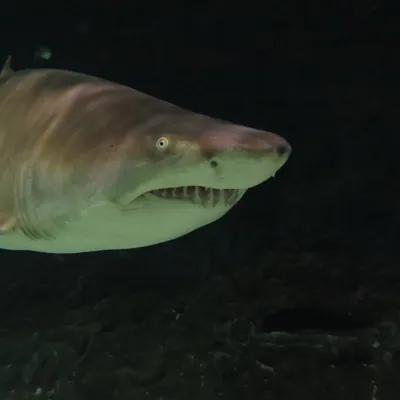 Shark!
Follow these simple instructions to make your very own shark in the comfort of your home!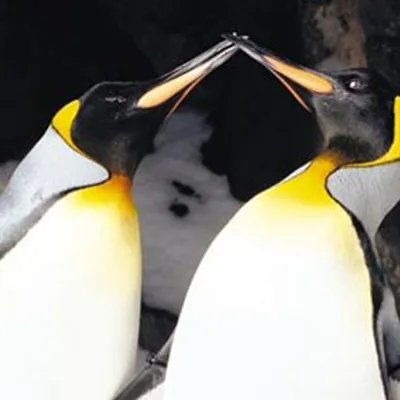 Penguins!
Don't get in a flap if you're bored at home - here's an easy tutorial to make some feathers friends at home!