Popular tickets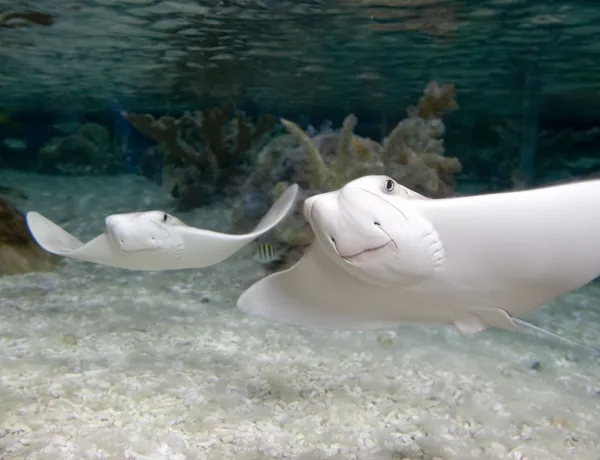 Standard Ticket
Book online in advance and save up to 10%! Dive beneath the waves and come face to fin with over 2,000 creatures. Reschedule for free if your plans change.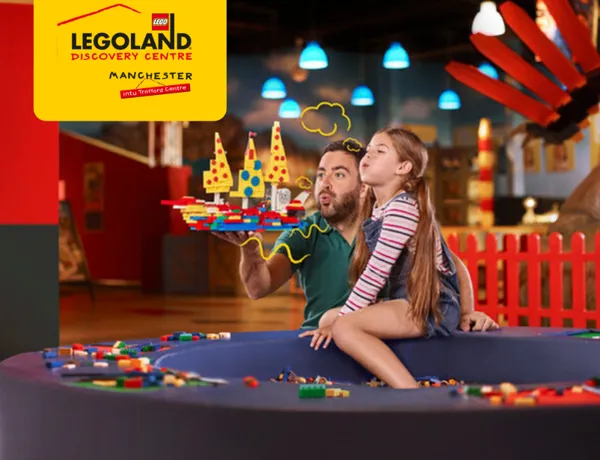 From
£27.50
for 2 attractions
SEA LIFE + 1 More Attraction
Save up to 37% when you combine your SEA LIFE visit with LEGOLAND® Discovery Centre. You can even reschedule your tickets for free if your plans change!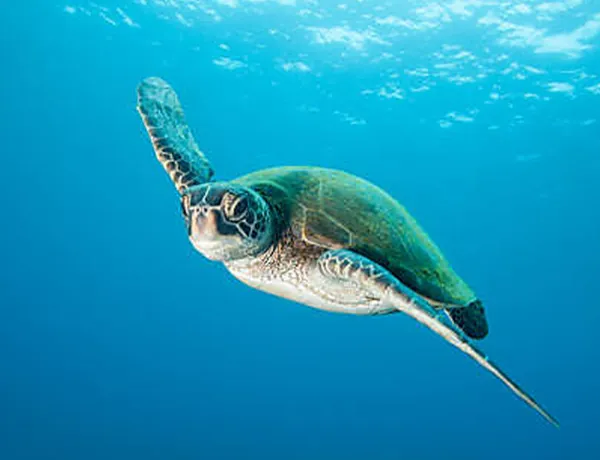 Anytime Entry Ticket
Enjoy complete flexibility and swim straight in at any time on the day of your choice! You also have the option to change your date, completely free should your plans change.
VIP Experiences
Upgrade to one of our VIP experiences and come face to flipper with our magnificent giant green sea turtles, Ernie and Cammie. Or if you're brave enough, swim with sharks!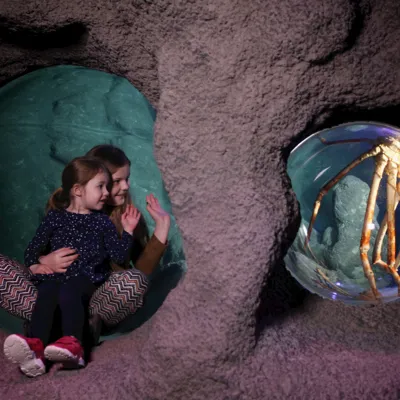 Discover what's inside
Prepare for a world of glittering scales, humongous tentacles and inquisitive sea turtles.

Discover our giant Japanese spider crabs!
They measure 3m claw to claw. That's big enough to stand OVER a Mini Cooper car!
Been so many times and loved it every time! Completed all three animal experiences which have been fantastic to do and highly recommend. A really fun day out seeing all the animals.