Popular tickets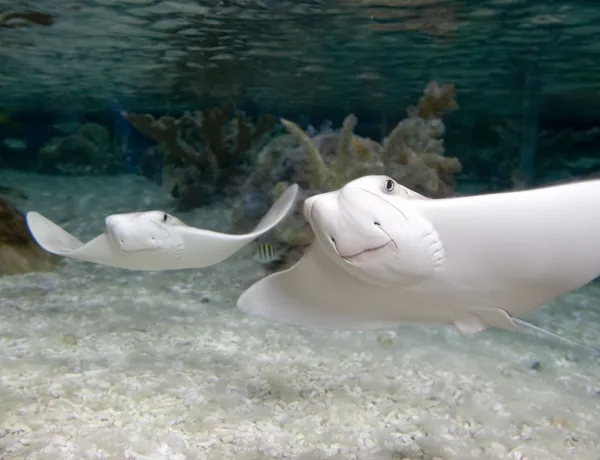 Standard Ticket
Dive beneath the waves and come face to fin with over 2,000 creatures! Book online in advance and save up to 20%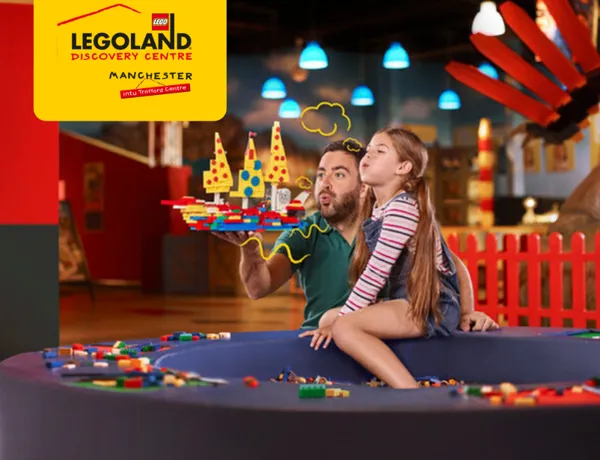 From
£26.75
for 2 attractions
SEA LIFE + 1 More Attraction
Visit SEA LIFE and LEGOLAND® Discovery Centre in 90 days at your own leisure and save up to 20%!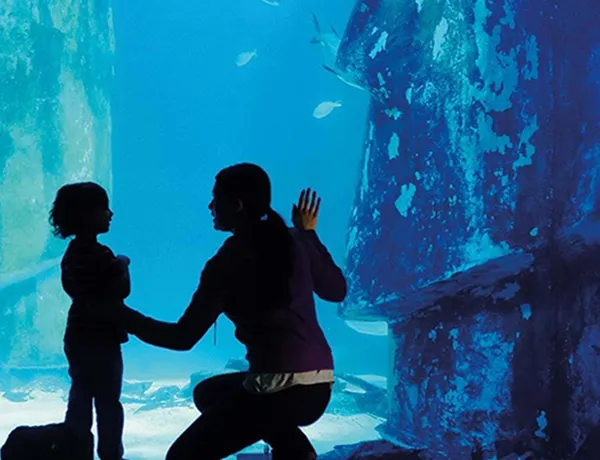 Adult and Toddler Ticket
Our popular off-peak ticket for one adult and child under 5. Valid Mon-Fri only.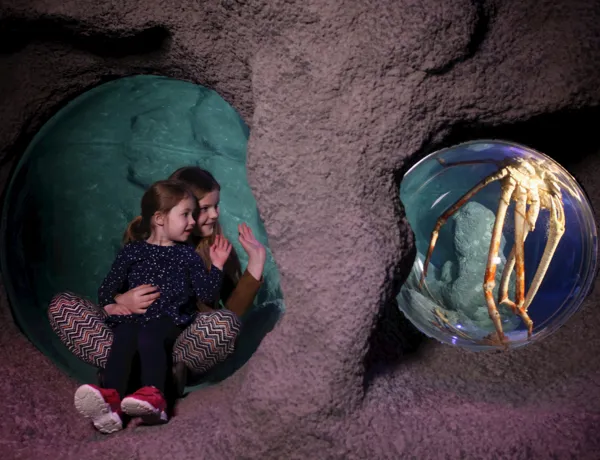 Lair of the Giant Crab
Discover our giant Japanese spider crabs! They measure 3m claw to claw. That's big enough to stand OVER a Mini Cooper car!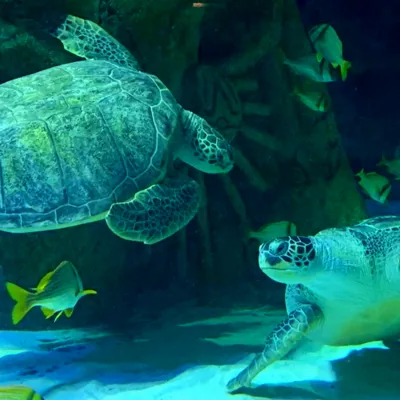 VIP Experiences
Prepare for a world of glittering scales, humongous tentacles and inquisitive sea turtles. Dive in and make the most out of your visit with an upgrade to one of our VIP experiences!
You can come face to flipper with our magnificent giant green sea turtles, Ernie and Cammie, as you join them for a lunch date you will never forget!
Been so many times and loved it every time! Completed all three animal experiences which have been fantastic to do and highly recommend. A really fun day out seeing all the animals.