Sustainable Seafood Week
Wednesday 10th March 2021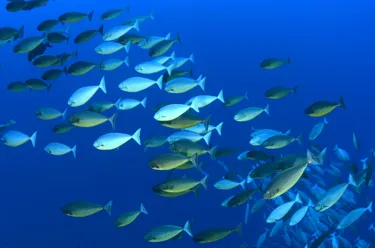 Making sure our wonderful ocean creatures are looked after is really important to us.
Sustainable Seafood Week in Australia is an annual campaign which champions action to protect fish and marine life. We celebrate the fisheries, retailers, chefs and restaurants in Australia that support our mission to end overfishing and ensure we have seafood forever.
Watch our staff talk about why this initiative is so important below.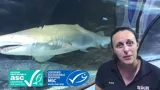 Download free resources here
Find sustainable seafood recipes and more information and specific species here