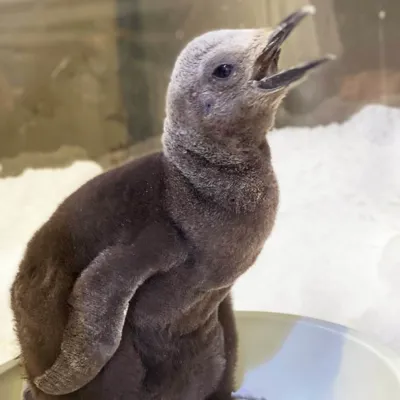 The Little King
A fluffy little chick has hatched in our Penguin Playground as part of the 9th successful King penguin breeding season and we need your help giving it a name! The chick hatched in the Aquarium's icy penguin habitat on 2 February weighing 221 grams. The baby was born to long-time couple Ernie and Hudson, who have been taking excellent care of the newest member of their family.
Entries for the naming competition have now closed. The winner will be contacted shortly!
BOOK NOW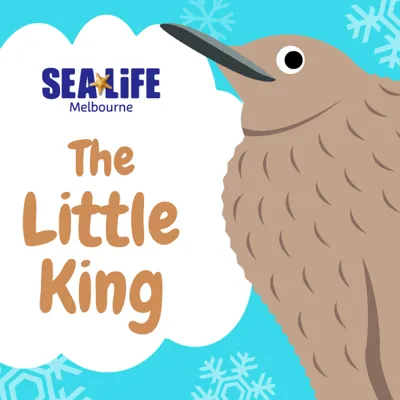 Little King Activity Sheet
Visit between 13 and 31 March and receive an adorable Little King activity sheet! Learn about The Little King and its life cycle as it grows big and strong, then answer the quiz to find out how much you know (Tip! Check out the screen next to Penguin Playground for the answers!).
Book Now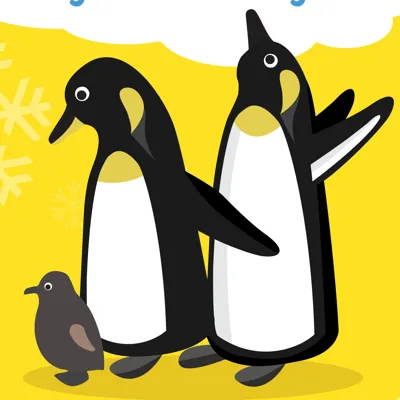 Download the FREE e-book today!
Learn all about the Little King's journey.
Download now!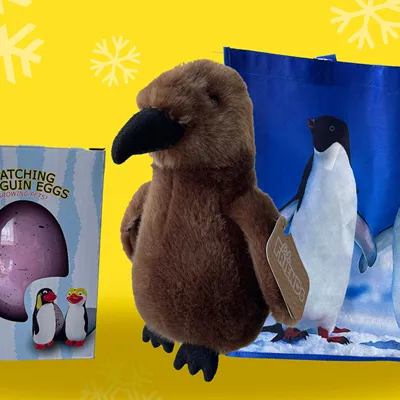 Buy a Little King Showbag!
Remember your visit to SEA LIFE Melbourne with a Little King Showbag including:
Baby Chick Plush
Hatching egg
Penguin Putty
Penguin bag
Special price $25 (normally $43)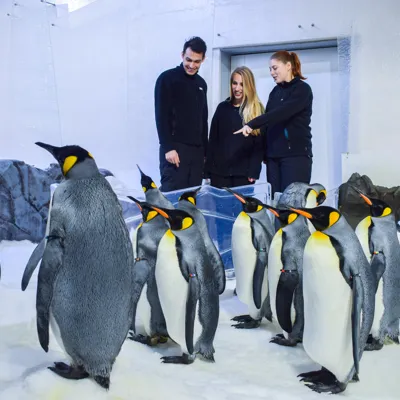 Receive 20% off the Penguin Passport
If you book a minimum of two Penguin Passports you can receive 20% off!! To book - all you need to do is send experiences@melbourneaquarium.com.au your name, date of experience and phone number, they will call you to make payment. Terms and conditions apply. You must book between 13 - 31 March.