The Little King
Name and meet this adorable baby King Penguin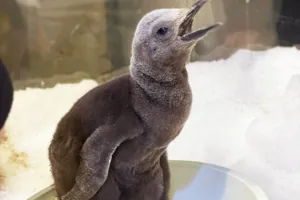 The Little King
A fluffy little chick has hatched in our Penguin Playground as part of the 9th successful King penguin breeding season! The chick hatched in the Aquarium's icy penguin habitat on 2 February weighing 221 grams. The baby was born to long-time couple Ernie and Hudson, who have been taking excellent care of the newest member of their family.
BOOK NOW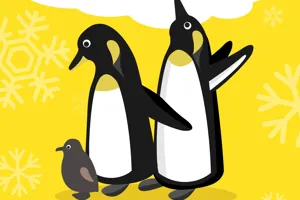 Download the FREE e-book today!
Learn all about the Little King's journey.
Download now!