Creature Feeds & Talks
You'll Love Our Expert Talks
Find Daily Talks and Feed Times
Make your aquarium experience even better, join our expert team for a feed or talk.
SEA LIFE is a longtime favourite Melbourne attraction and it's no wonder with so much to see and do inside our aquarium! When you visit, be sure to pop into one of our feed or talk times.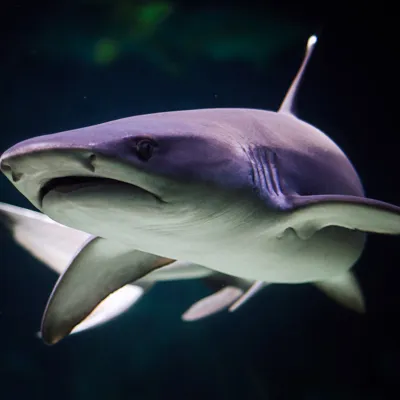 Shark Feed
WHEN: Monday, Wednesday & Friday between 1pm - 2pm
WHERE: Oceanarium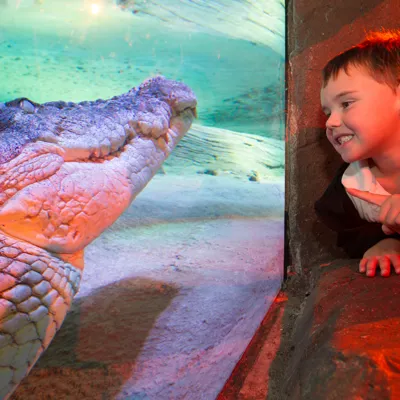 Crocodile Feed
WHEN: 11:00am on Fridays
WHERE: Croc Lair
Experiences
Add an experience to your SEA LIFE Melbourne visit.
We have a number of unforgettable experiences you can add to your visit to SEA LIFE Melbourne Aquarium. When you purchase these experience tickets, all day aquarium admission is included!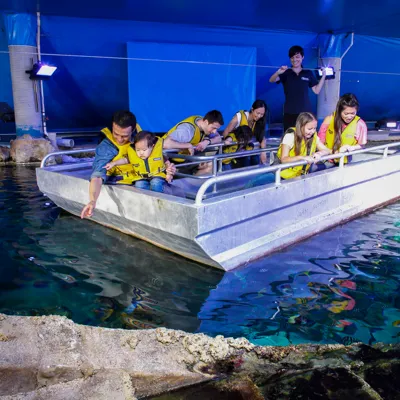 Glass Bottom Boat + Behind the Scenes Tour
THIS EXPERIENCE IS NOT CURRENTLY RUNNING
WHEN: Departs at 12:00pm and 1:00pm daily
WHERE: Staff-only back of house areas - find out more about adding this experience to your visit below.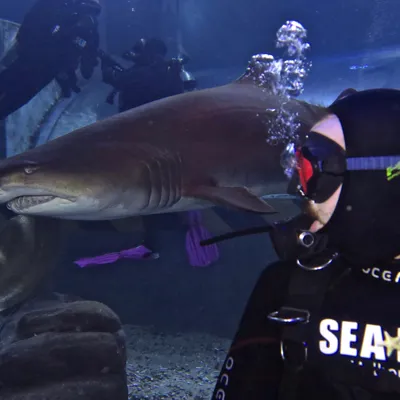 Shark Dive Xtreme
WHEN: Multiple dive times Monday, Friday, Saturday and Sunday - find out more below.
Dive in to meet our resident Grey Nurse Shark, Blacktip Reef Sharks, Sandbar Whalers, Largetooth Sawfish, MASSIVE rays, Groupers, multiple species of Cod and more. Some of our sharks are up to 3 metres in size!
Find out more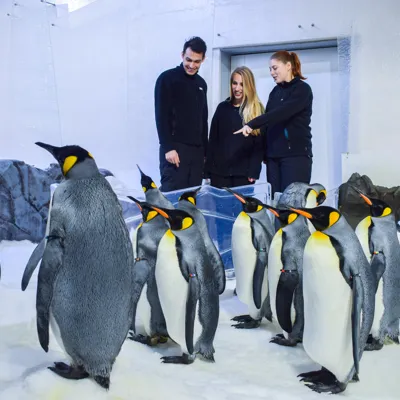 Penguin Encounter
WHEN: 2:00pm daily
A one-in-a-lifetime penguin encounter with SEA LIFE Melbourne's sub-Antarctic colony of King and Gentoo Penguins. Find out more about going behind the scenes and on the ice with them below.
Find out more
PLEASE NOTE:
Talk and feeding times are subject to change. We try our very best to maintain a regular schedule of presentations at SEA LIFE Melbourne, however, we occasionally make changes in the interests of animal welfare. We'll strive to update the website if and when we make changes to the schedule. To be sure you won't miss a thing, please enquire about your favourite animal feed on entry.